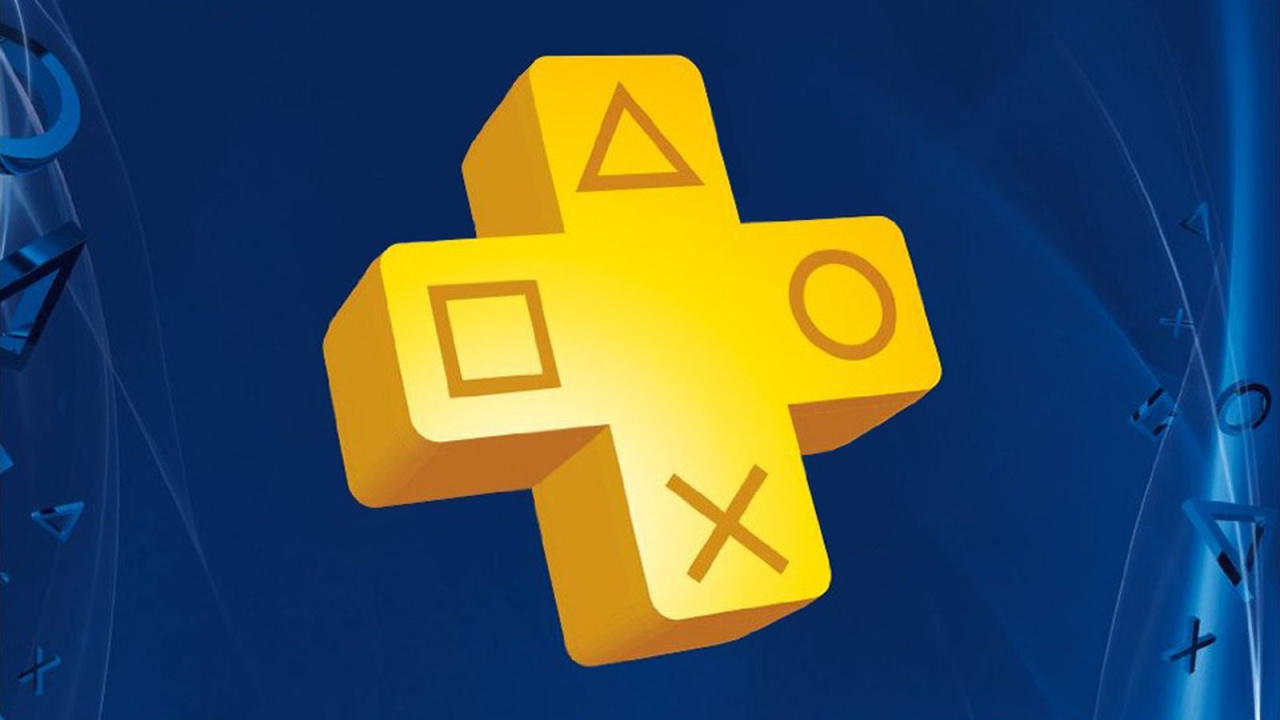 When I was thinking of thinking, I thought something similar to the Division or Expectation, but it was not in any way that we had a great Ubisoft game, right? … is not it? ❏ In any case, a nice set, although my appearance will not be delayed by my backlog, I'm not sure I'll soon download it soon.
So many "Vita and PS3" in the last month, however. Bummer type and asks you why you choose a specific three-day extension, if you put the lid on March 5 or games available, until April 1. However, the Fallen Legion seems to be the final Big Vita of Giveaway, but the PS3 now goes through more than one bundle, though MGS4 is unavailable for me (and, of course, absent elsewhere – enough in a binge breaker [comparatively] portable franchise).
The latest Vita set is very interesting in itself, but especially for demo-goals (both variables) and Divekick has a surprisingly surrealistic parody of the genre, I have my back on SMBU Waku Waku 7 and Vita's Dengeki Bunko fighter still has a space card trying to allocate it.
PS Save cloud upgrade is very welcome (and IGC can be used as a substitute for reducing conversions), but I can not help without curiosity from Vita. – While weighing roughly the vein, a cloud for them has always been more topical than PS4 (for this reason you can not save it on your console, or your computer, especially for your computers).
Source link