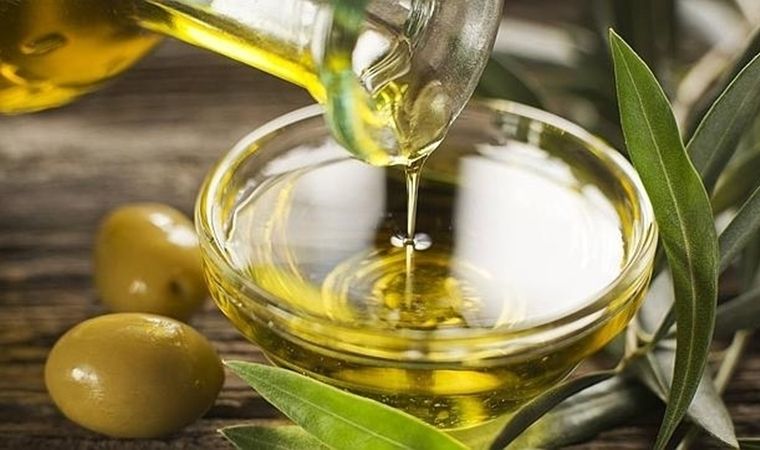 [ad_1]
The products presented irregularities, so the Administration, after the corresponding investigations, disqualified the commercialization of them.
The Ministry of Health and Social Development, through the National Administration of Medicines, Food and Medical Technology (ANMAT), banned a food product and a dietary supplement, due to irregularities in its elaboration. The measures, were published today, in the Official Gazette.
In this way, ANMAT prohibited the commercialization throughout the national territory of the product: "Extra virgin olive oil first pressed, brand: Villa Mazan", RNP No. 300386, Env .: March 2018, March .: March 2020, Extended land To the sun of La Rioja and the product: "Extra virgin olive oil, brand FAMIGLIA ANDREOLI, preferably before / lot N °: March 2019, RNPA 12-0005931, prepared and packaged by RNE 12-000503 for ANDREOLI HNOS. S.R.L., San Martín 314, Apartment 2, Department A, city of La Rioja ".
The Department of Food Surveillance of the INAL, through Federal Consultation No. 2687 and 2711, requested the area of ​​Bromatology of the province of La Rioja to inform if the RNPA of the product was authorized and if the establishment was authorized. This area consulted reported that the RNPA consigned in the product was non-existent and that the RNE belonged to the social name Olivos Argentinos S.A.
In this sense, the firm Olivos Argentinos S.A. He submitted a release for which he informed that he had not produced or produced the aforementioned product in his establishment and that he had no business relationship with the company ANDREOLI HNOS S.R.L.
"Because they are products that can not be clearly and clearly identified as produced, processed and / or fractionated in a particular establishment, they can not be manufactured in any part of the country, nor marketed nor sold in the national territory," explains the administration
In addition, among the measures officially standardized today, ANMAT banned the marketing throughout the national territory of the product: "Dietary supplement based on spirulina and magnesium", spirulina enriched with magnesium, a product of Pablo Martin Chef, Moots brand, 60 capsules of 500 mg Without TACC, 100% vegan, 100% vegetable capsules, RNPA No. 21-113563, produced and packaged by Hydro Farming SA, domicile: Independencia s / n, locality Coronel Bogado, province of Santa Fe, RNE N ° 21- 072501.
According to the authority, the product is found to be in violation of Article 3 of Law 18284, Article 3 of Annex II of Decree 2126/71 and Articles 6 bis, 155, 1383 and 1383 bis of the CAA for lack of authorization of product, consign the legend Without TACC, without being authorized as such, resulting in being falsely labeled and consequently illegal.
In this way, taking into account these analyzes, the Department of Law and Normalization of the INAL recommends prohibiting the commercialization throughout the national territory of the aforementioned food.
[ad_2]
Source link