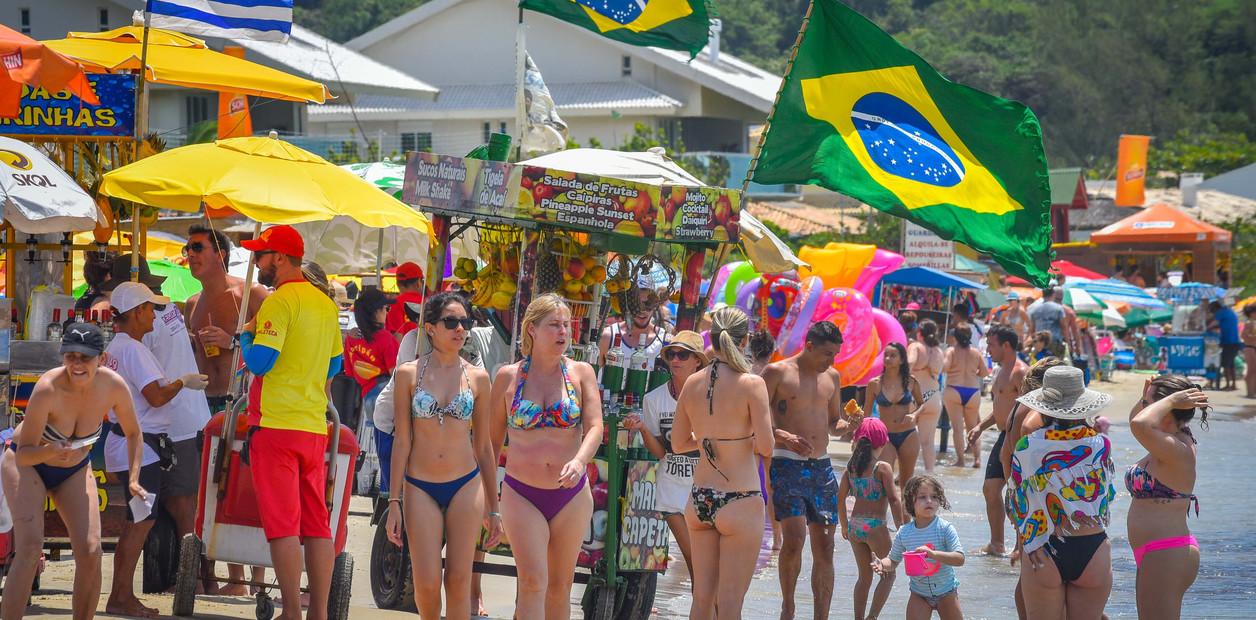 Preparing a trip to other countries must always contemplate the need to prevent possible diseases that, for reasons of hygiene or other type, are endemic in the country of destination. Vaccination against these diseases is advisable, and even in certain places, the certificates must be submitted in a mandatory manner.
The Ministry of Public Health provided a series of information on precautionary measures to prevent the spread of hepatitis, among other diseases.
"Vaccination against yellow fever or other vaccines is important for travelers from countries with risks of transmission or other diseases. Prevention should be taken into account in the case of rides: the use of repellents, clear clothes, hats, stockings and slippers, among others, "said the member of the Immunization Division of PRIS, Nancy Medina.
Travelers who go north of Brazil by air should not vaccinate. However, those who travel by car and have a stop in Misiones, should do so. The only exception is to go through that province without staying, traveling with the windows closed, with air conditioning, using repellents and long clothes.
In the case of pregnant women, children under six months or immunocompromised people can not receive inoculation. Meanwhile, adults over 60 years of age, children between six and eight months, as well as mothers who are breastfeeding until eight months, including vaccination, may have adverse effects.
From the ministry, training was carried out with tourism companies and the community in general, in order to be informed about the importance of vaccinations to travelers.
The professional said the area has a schedule of countries and states where they require vaccination. "For example, in the northern part of Brazil: Recife, Fortaleza, Natal, are places that do not require doses against yellow fever. And in other European countries they ask to be vaccinated with triple viral or flu-like, "he said.
In that regard, it is essential to take into account the requirements and respect the age groups that correspond to the application of each vaccine. "After the age, in the case of yellow fever, the indication of an infectologist doctor that validates the application of the dose should be given, because of the adverse effect that it generates in the elderly person. Vaccines that are being applied frequently in the Vaccumatory are those of yellow fever, hepatitis A and B, antitetan, double bacterial, malaria and typhoid fever, "Medina closed.
Travelers may obtain immunization in the Family Vaccumation (Av. Mate de Luna 1935) on Mondays, Wednesdays and Fridays, from 7:30 a.m. to 5:30 p.m.; and in Health of Borders (Av. Republic of Lebanon 956) on Tuesdays and Thursdays, from 8 to 12.
Source link