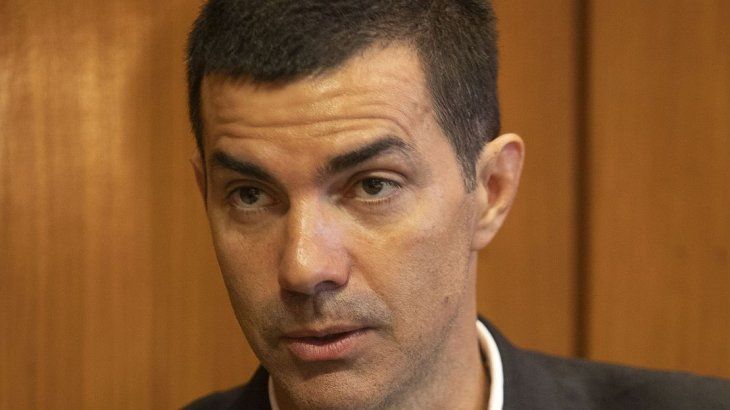 Urtubey, a candidate for the Federal Alternative, told Radio Continental that she would be taking part in the elections. "You can really change it" and that has been clarified "We can not build with Kirchnerism or Macrism but we would not be an alternative".
"First of all, we can create the conditions of the country's order and national unity to stop the ball, we want to change the system of the government, because it does not work for us, clearly it has not generated the results of the past 40 years, Argentina must go to a semi-parliamentary government, sustainable and state policy "he added.
The president of the province asked "Create agreements policies without forecast, without rules of the game, Country Risk and the current lack of investment in Argentina".
In the end, he criticized him "In the most competitive sectors, such as agricultural exporters, we change the law three or four times on the same subject". "Who will we call this investment?"he asked.
Source link