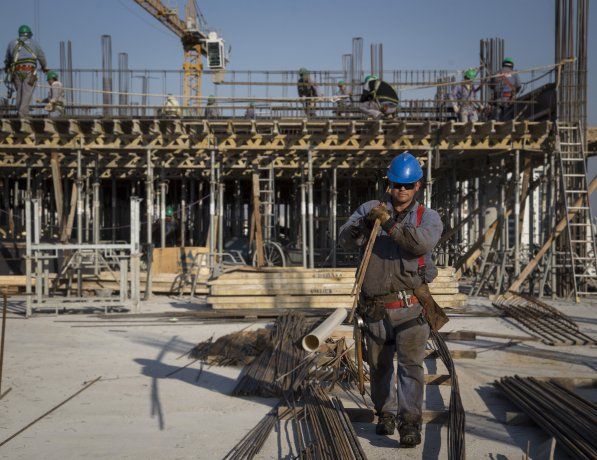 Also, The study shows that investment is 19.6% of GDP measured in constant prices. Each year, in dollar terms, an investment of 6,266 million dollars was made.
The Orlando Ferreres Economic Research Center estimates at the start of the sector in 2019 "Machinery and equipment of this segment" fell 26% compared to last January.
The report says "decline by 10.2% in a national category with the marketing of heavy vehicles". While it was imported, the contraction was 35.9%.
In the meantime, investment in the segment "Construction" fell by 7.5% in the first quarter of a year, "thus, five months in the negative territory".
In addition, "In 2018 this segment had an accumulated fall of 0.2%, but a fall of 4.3% in the second half of the year," said IBIM-OJF.
As a result, counselor Orlando J. Ferreres maintains investment rates at the beginning of the year, "it is possible to see more rigorous purchases of commodities imported before new relative prices, when more than 40% fall in commercial vehicles."
"In the near future, the relative variation rate over the last few months allows us to imagine a more positive scenario, the unwarranted political landscape will continue to conspire against this revival as a result of the slow recovery," he explains.
Source link