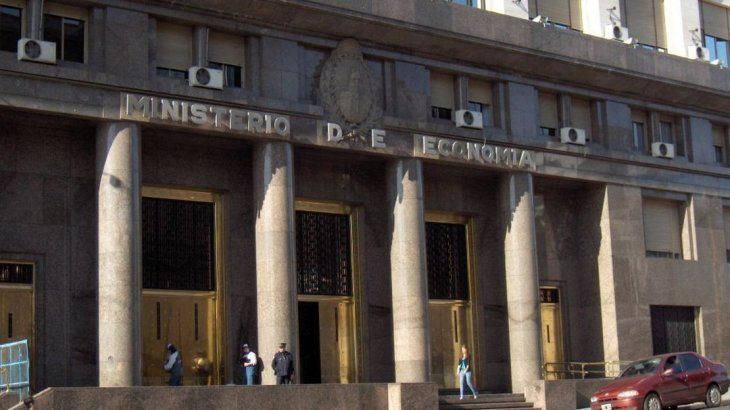 The offer was opened yesterday at 10 and will end today 15, according to the opening schedule of the Ministry of Finance.
The Dobres invoice (LETES) will be the maximum price of 975, for every $ 1,000, that is, the equivalent annual nominal rate 4.75%, while Letters in pesos (LECAP) will be capitalized monthly 2.85%, and both subscriptions can be made in pesos or dollars.
The offers will be made through price declarations through a competitive and non-competitive section.
In the section competition, prices must be expressed as the original value of 1,000 (dollars or dollars), two decimal places.
The tender submitted by the cheat on competition shall only include the amount subscribed.
LETES will last June 14, next year, LECAP will hold on March 29 and BOTES will end on November 21, 2020.
Source link