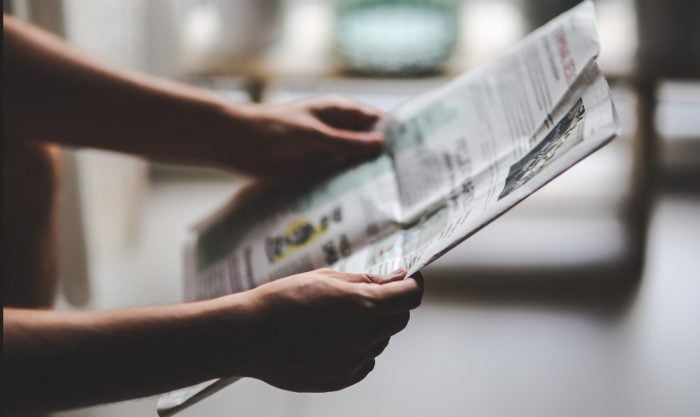 [ad_1]
New projects and fractures are improving the quality of the water in the Great Barrier Reef and are getting positive results in the global icon.
Delivering Reef publishes the water quality results published by the Federal and Queensland government today, highlighting the benefits of major investment innovations and rebuilding new technologies.
Federal and Queensland governments, jointly invested in other organizations, have been able to reduce farmers' agricultural improvement practices and contaminants.
Over 100 farmers in the region of Burdekin and Wet Tropics manage more than 27,800 people, which have applied 643 tonnes of nitrogen fertilizers 2016-2018 through investment bid projects.
The Pioneer project has improved 44 land management activities with more than 788,000 hectares of 44 citizens.
Over 170 more than 500 trees have been managed under gully and streambank erosion projects, reducing the sediment by extraction of Reef Floods.
With the collaboration of Australian Greening and Reef Trust, more than 30 hectares of coastal wetlands and livestock have been recovered and 4,500 trees have been planted in June 20100.
The Environment Minister, Hon Melissa Price MP, congratulated the earthquakes on actions to improve their nutrients and sediment management.
"Our investments allow farmers and other landowners to improve the quality of water they reach to their reefs," said the minister.
"Reducing the effect of sediment, food and pesticides, will improve the resistance of reefs while we continue to face other threats while rising ocean temperatures and like thorns thorns.
"It is not only our Great Barrier Reef, one of our national treasures, because the national contribution contributes 6,400 million and 64,000 jobs.
/ Public publication. See full here
[ad_2]
Source link