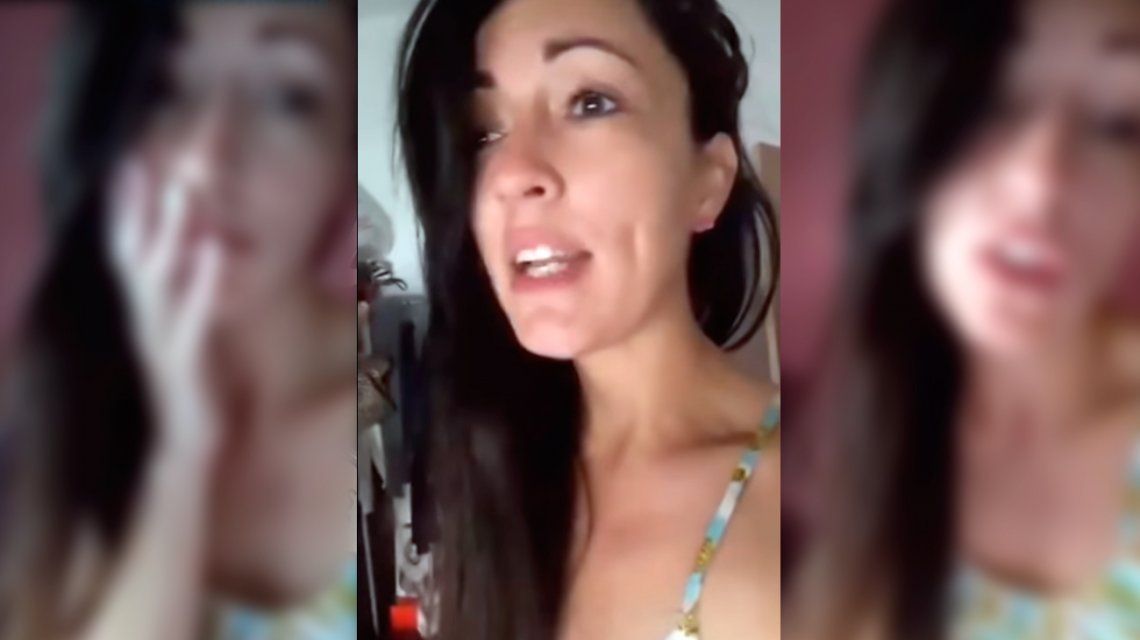 The girl told that she checked the chats and social networks of her partner, and found conversations in which she denied having a girlfriend and sending photos of him naked with several users.
"I wanted to tell all the girls of Instagram that Marcelito forgot the cell phone in my house, poor man. Poor Marcelo!"says the woman in an Instagram story on the boy's account.
"I checked all the conversations and this page … son of p … The truth I can not believe it. I have found photos of pij …, tits of the mines that send him. The truth Marcelo I can not believe it ", adds the girl.
Instantaneously the videos became viral and the hashtag became popular #PobreMarcelo.
Source link