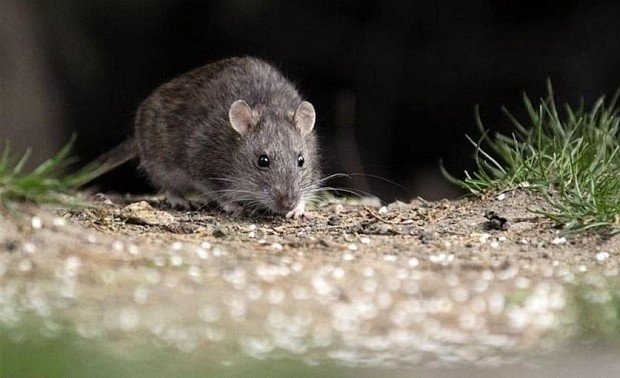 The Ministry of Health in Chubut, led by Adrián Pizzi, will take part in the town of Epuye on Thursday and Friday, next to the Malbrán Institute in Buenos Aires, Esquel Programatic Health and City Hall and the team in local health, as part of the epidemiological contingency arising from the emergence of Hantavirus.
In this regard, the Director General of Pediatric and Epidemiology, Teresa Strella, said Thursday that identifying the 12 cases that have been confirmed by hantavirus have been monitored "in the epidemiology of confirmed cases, work done and systematization" from the beginning of the contingency.
Inter-sector table
At the same time, Strella said that "the technical ministry of the Health Ministry and the Esquel program, the local health groups, the municipal authorities and the reference groups of the Malbrán Institute will be determined. Buenos Aires."
In this field, "review and update of the work done to date" will be carried out, and it will also evaluate "new lines that can be created" based on presentations. .
Chat with the community
Also, the provincial benchmark said Friday that "an open community conference" will explain the consequences of the work of the previous day and respond to the concerns of the population.
occurrence
On the other hand, he mentioned the characteristics of the epidemiological Strella contingency and explained: "We face what we call a hearing. The cases that appear in the statistics and statistics are consistent with that of the beginning of November, which is limited to one place (Epuyen) and later events There happened one. It did not appear anywhere else. "
Source link