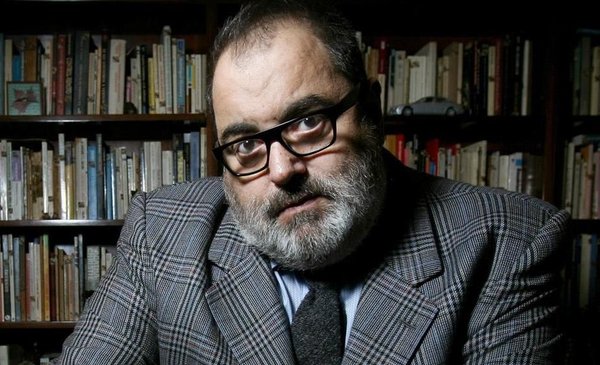 Jorge Lanata intends to return to television on March 11 through interviews. The broadcast will last 45 minutes, from Monday to Thursday at 23:30. But the return is in danger?
Certainly, on Saturday, journalists and guides will enter the Favaloro Foundation, introducing them with a chef and a picture below.
"I'm a small ball, I had a fever," Lanata said yesterday in the interview with Radio Mitter's program team.
Called by the hospital in the hospital, the journalist explained that doctors still have not been able to sign up due to a diagnosis. In addition, fever goes up and down. "I had a fluid and nausea," Jorge said.
While the results of the analysis were awaiting, the drivers being treated by the driver mentioned three options: "One can infect antibiotics, that is, I mixed it, another is viral, and the last, dengea".
Source link