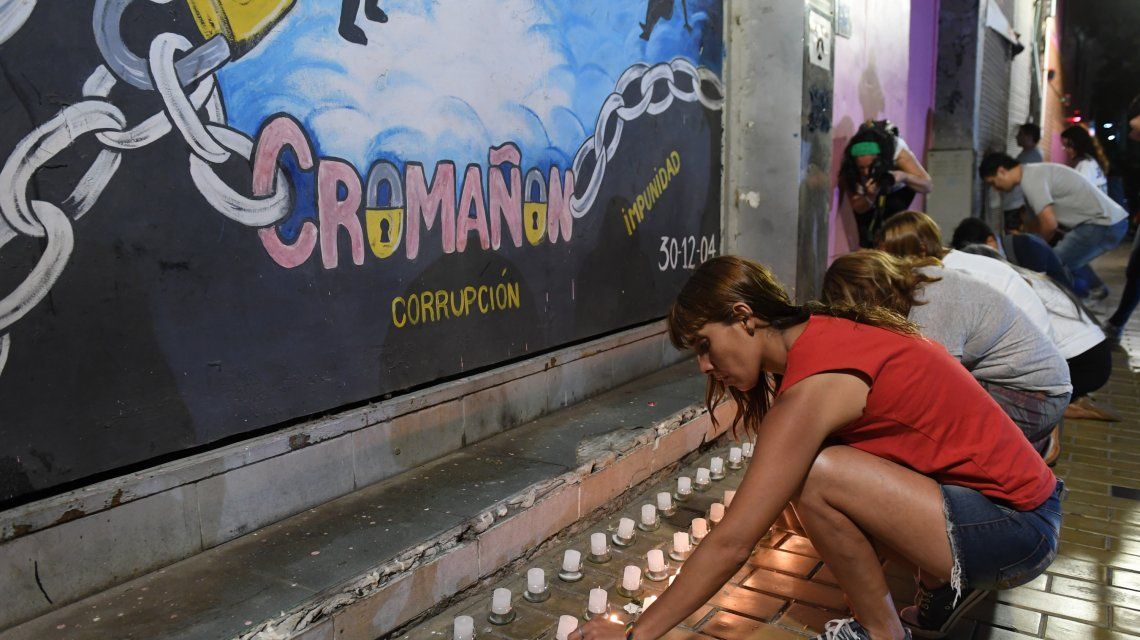 During the ceremony, he was led by coadjutor Archbishop of San Juan, Jorge Lozano, Next to the cardinal of Buenos Aires, Mario Poli.
"14 years ago we began to experience pain in a special wayBut the foundation is love, "said Lozano, a group of parents, who distributed candles that would light up with the bed.
He also pointed out that pain "drives us towards God," and "life that is facing such a way is not cultivated but elaborate land, because it strengthens our love".
"To continue faith, let us help together. We need to renew our hope and remember that God's love never left us, "he said.
On the other hand, María Rosa, Soledad Baratta, mother "It hurts the pain of time" warns. She added: "It's the absence of suffering more than a year. The mass is approaching, it is a faith that helps to live. "
After the mass, the family was taken to the sanctuary once. Faced with this, various artistic interventions and music presentations were made.
The "Living Families" also attended the night activities of the sanctuary, where there were 1950 candles in the order of 22,50 lava in honor of the victims.
The "Cromañón Coordinador" group celebrated the "Cromañón con nosotros" celebrations in Tapiales, Velez Sarsfield and Humaitá, and at the age of 18 "Cromañón no nos" organized the centenario "#EducarEsCombatir" in the park festival.
Source link