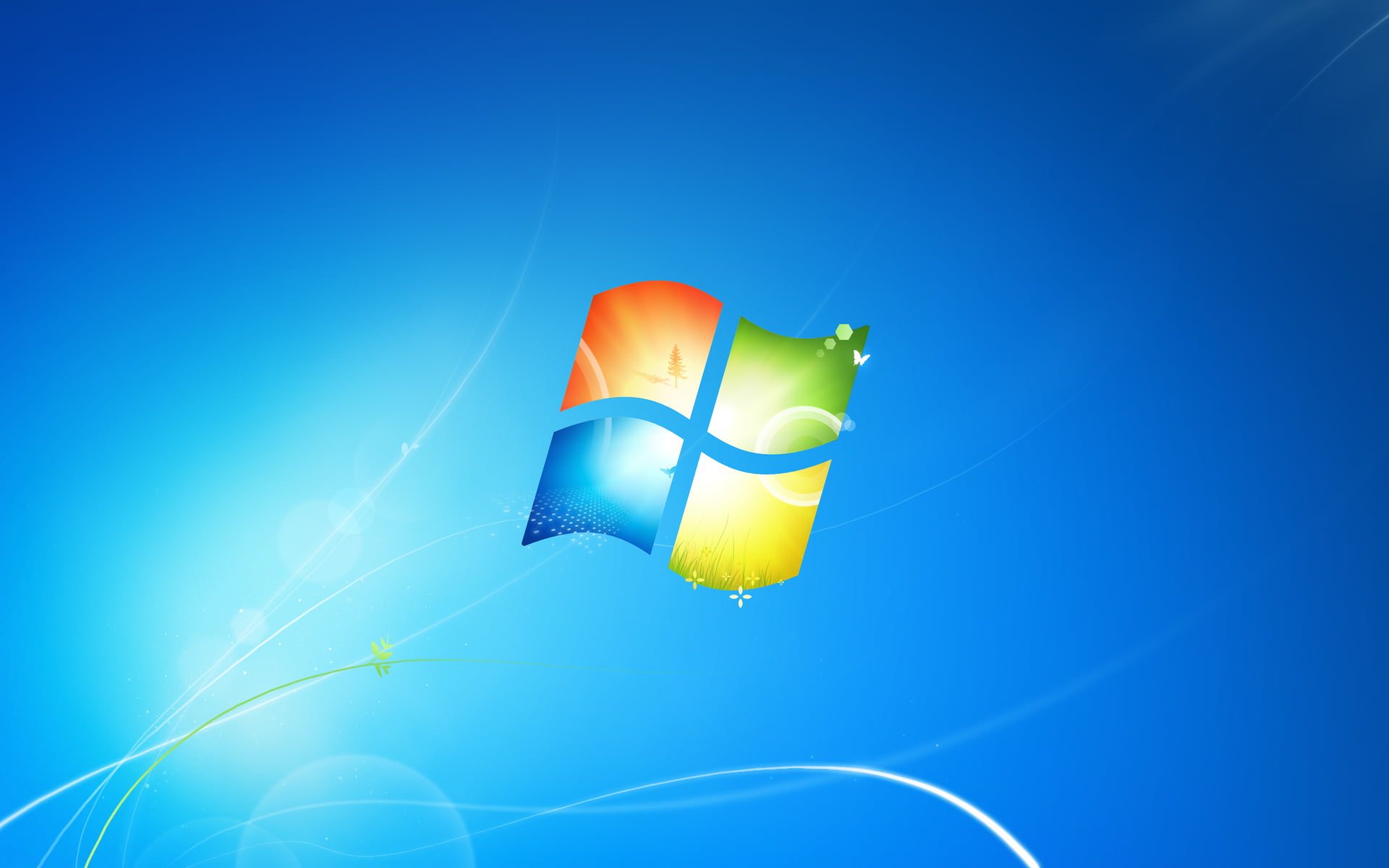 A few days ago Microsoft released an update to Windows 7. This update has brought more headache than expected to users. Fortunately, Microsoft did not have much time to deal with problems.
Microsoft publishes a patch to fix Windows 7 problems
One of the problems of the patch KB4480970 It was a problem that passed the test Shared SMBv2 networks. Many Microsoft (and many Windows 7 users) discovered an issue after they discovered an update, and Microsoft released a patch one month later.
It seems like that he did not wait long ago and, new patch KB4487345 Now available This patch is an update Windows 7 SP1 and Windows Server 2008 R2 and we offer the following changes:
This update allows local users involved in "local administrators" not to access files shared by Windows 7 SP1 and Windows Server 2008 R2 in remote access, after installing the security patch on January 8 in 2019 this does not take into account in another group
Users still existing can be upgraded to verify updates or download from the Microsoft updates catalog.
Source link