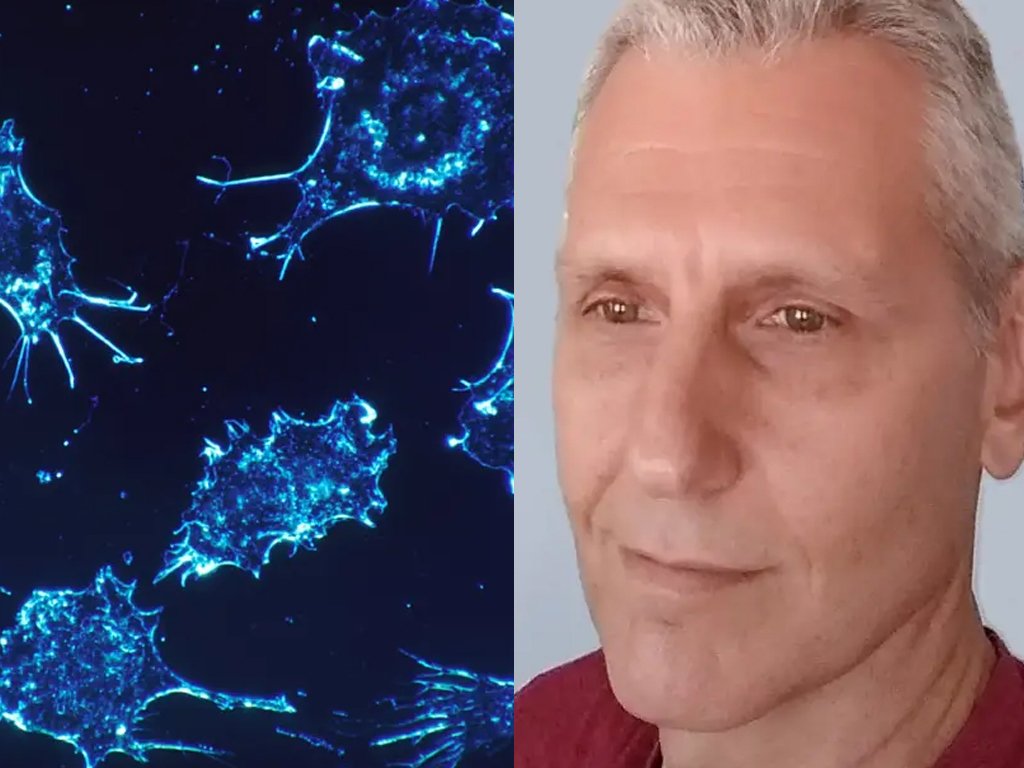 Israeli scientists have said a group has developed a cure for end-of-year coughs by the Jerusalem Post Monday.
The new treatment is being developed by the Accelerated Evolution Biotechnology Laboratory, under the direction of Ilan Morad CEO, according to the report.
"We believe that we will offer cancer treatment in one year," said Dan Aridor, head of the company's board. "The cure for our cancer will be effective from the first day, it will last for a few weeks and will have at least one side effect in most market treatments.
The treatment, called MuTaTo, will combine the cancer of the cancer-cancer cells and cancer cells. In addition, in the end, it will be personalized and patients will be given a specific cocktail by the type of cancer, Morado told the newspaper.
lastUpdate="1548843901000"; actual = "/nota/2019-1-29-18-23-0-cientificos-afirmaron-que-la-cura-para-el-cancer-estara-lista-en-un-ano"; staticHost = ""; fb_app_id = "176504329761574"; _realTime_time = ""; refresh_time = parseInt("2000"); timer = ''; _refresh_enabled = ""; actual_url = "https://www.eldiariodelarepublica.com"; publiIndex = 0; initDiarios = false;
(function(i,s,o,g,r,a,m){i['GoogleAnalyticsObject']=r;i[r]=i[r]||function(){ (i[r].q=i[r].q||[]).push(arguments)},i[r].l=1*new Date();a=s.createElement(o), m=s.getElementsByTagName(o)[0];a.async=1;a.src=g;m.parentNode.insertBefore(a,m) })(window,document,'script','https://www.google-analytics.com/analytics.js','ga');
ga('create', 'UA-77039071-1', 'auto'); ga('send', 'pageview');
window.fbAsyncInit = function() { FB.init({ appId: fb_app_id,//'176504329761574', channelUrl: '_post/fbchannel.html', status: true, cookie: true, xfbml: true, version: 'v2.5', oauth: true });
//FB.Event.subscribe('auth.authResponseChange', inicializarEncuestas);
if (typeof loadGallery == 'function') loadGallery(); if (typeof loadGalleryDiarios == 'function') loadGalleryDiarios(); /*if (typeof FB == 'object') FB.XFBML.parse();*/ };
(function(d, s, id) { var js, fjs = d.getElementsByTagName(s)[0]; if (d.getElementById(id)) return; js = d.createElement(s); js.id = id; js.src = "http://connect.facebook.net/es_LA/sdk.js"; fjs.parentNode.insertBefore(js, fjs); }(document, 'script', 'facebook-jssdk'));