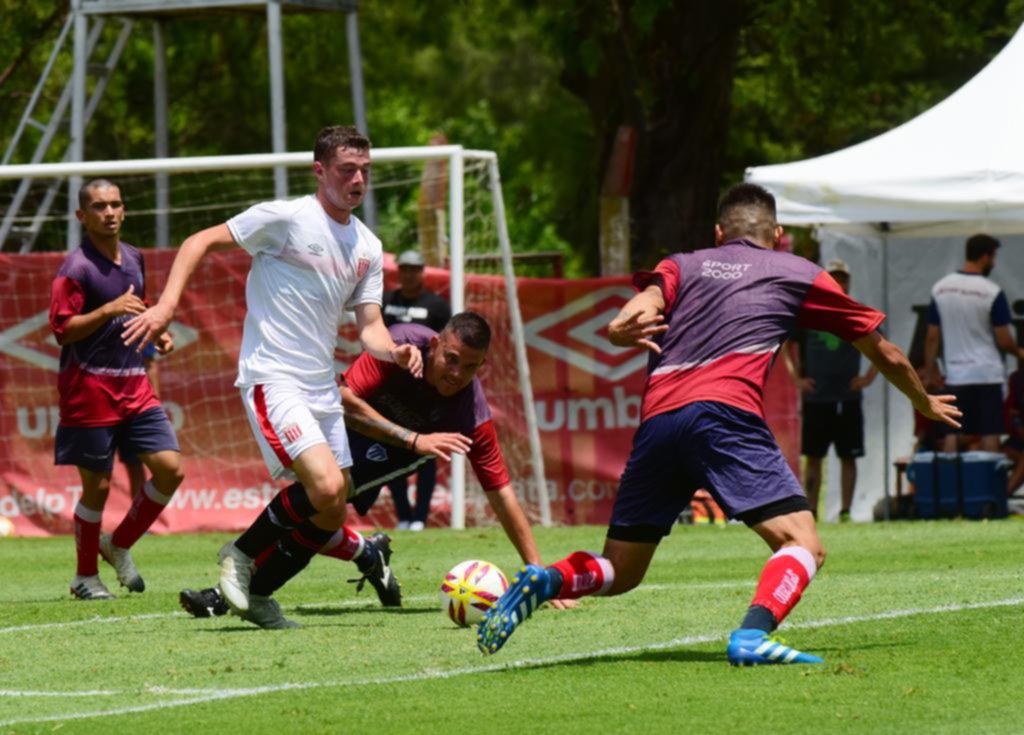 Leandro Benítez took advantage of the second game of the second day to see the rest of the team. Enzo Kalinski and Pablo Lugüercio, goals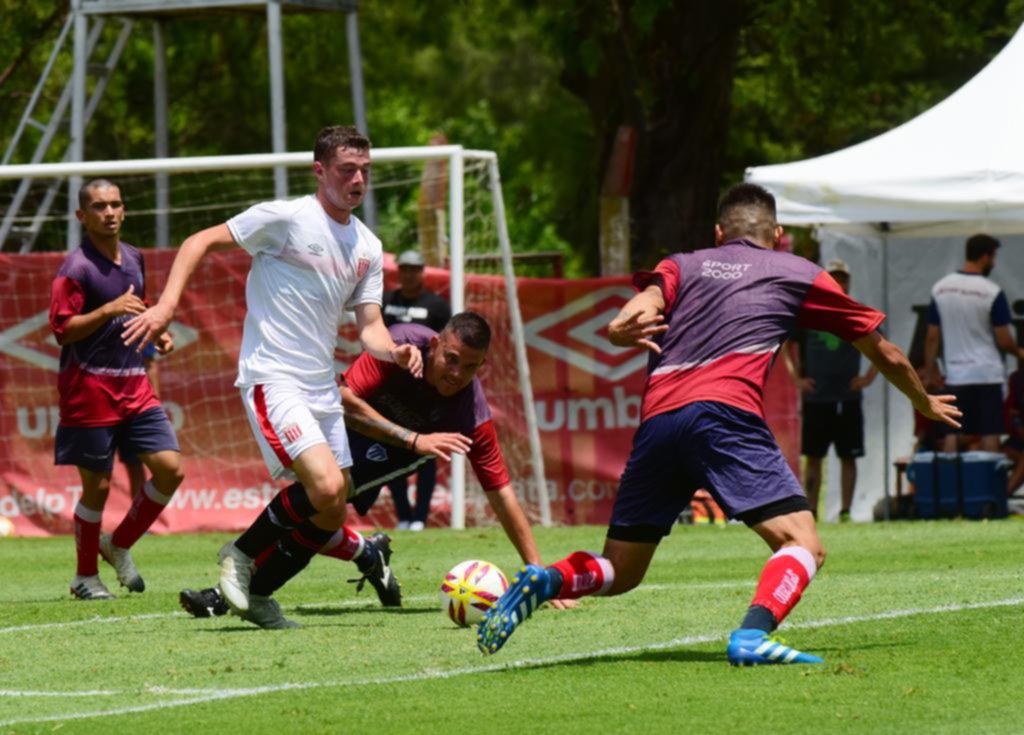 In the second round of the day, the Estudiantes team has lost Tristan Suárez 2-1, Enzo Kalinski and Pablo Lugüercio, in every stage of 30 minutes. Leandro Benítez took advantage of this test to give the rest of the players a few minutes, including Álvaro Pereira.
The coaches stopped a scheme equal to the first match, although in the first half hour they had less intensity and fewer risk situations. Former Banfield ended in the first half with the right header on the right-hander, after a cross by Matías Pellegrini, who played for representatives, who had not reached five yellow before Velez.
At the beginning of the second stage, when the right-wing Castro and Pellegrini left more, the best Pincha was a second-round friendly. That's why it was no coincidence, El Payaso, in one of the first match of the match, to score a 2-0, Elías Fretes and a stick complicity.
When the game was over, Estudiantes lost a header and Tristan Suarez took advantage of Daniel Sappa, who was very strong and could not do much to play. As much as Nicolás Lareu.
Benítez paid close attention to the defense, when the Evangelist played the game in the first half as a center. He showed some hardships, especially in the second half, although he was an alternative to all the sponsors who continue to work in this position. Nicolás Bazzana helped him yesterday.
Stick Pereira, most impressed by fans, has been met by City Bell yesterday: confidence was too much in defense and in some episodes he appeared as an alternative attacker of his team.
To go to the offensive sector, Apaolaza was the most advanced man and moved between two defenders. He had some results, but it was not very fine at the end of the plays, so he could not celebrate at least one goal. Lugüercio, meanwhile, was his assistant and was one of the most important points in the second game of this day.
ABSTRACT
Students (2): Daniel Sappa; Matías Ruiz Díaz, Nicolás Bazzana, Fernando Evangelista, Álvaro Pereira; Manuel Castro, Enzo Kalinski, Fernando Zuqui, Matías Pellegrini; Francisco Apaolaza and Pablo Lugüercio. DT: Leandro Benítez.
Tristán Suárez (1): Elias Fretes; Máximo Levi, Ezequiel Vicente, Cristian Enciso, Tomas Avendaño; Agustín Pedrozo, Fernando Lorefice, Franco Quiroga, Enzo Arreguin; Fabian Garay and Sebastián Pérez. DT: Daniel Bazán Vera.
goals: PT 29m. Kalinski (E); ST 8m. Lugüercio (E); 24m. Lareu (TS).
Changes: ST 15m. By Cejas Castro (E) and Sivetti Kalinski (E).
Referee Joaquín Fraga.
Source link