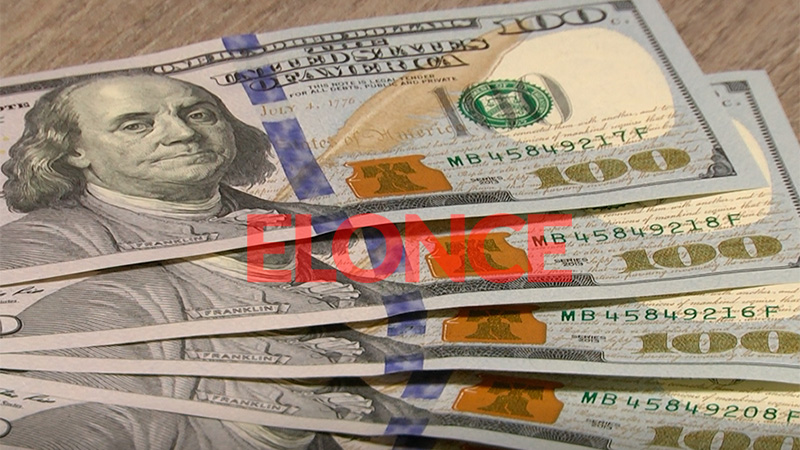 On the last day of the year, the dollar was secondarily contributed for a second period of $ 38.85, but it was 105.3% for the dollar in 2018, so the devaluation of the peso was the highest in the convertibility output and the second in the world, only Venezuela exceeded.
With respect to the previous day, the dollar had a 55 percent drop, after much of the year, threatening to approach $ 40 with a strong day's trend.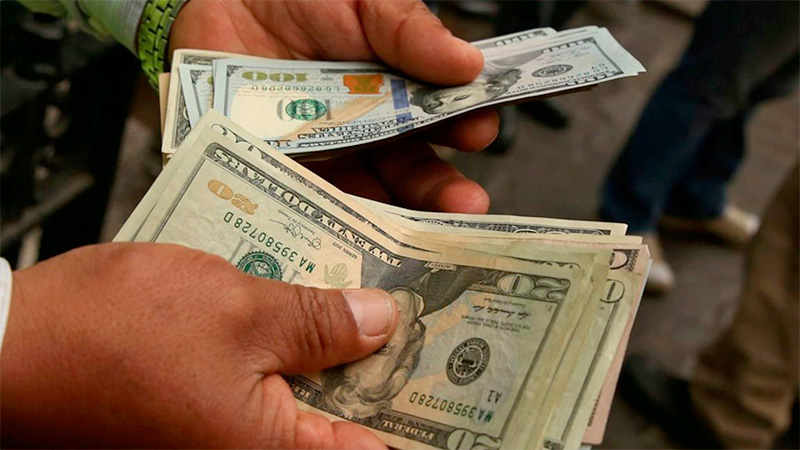 This last day with the entire market, according to the average dollar, $ 36.91 and $ 38.85 from $ 38.85 sold by the dollar, on December 29, 2017, was the price of 18.42 and $ 18.92.
In this way, the national currency repayed more than 105% in the third year of Mauricio Macri, among the highest degree in national history.
The yearly average currency value was registered in mid-September, with the BCRA average of $ 40.50 for $ 40.50, but some $ 44 were traded in some banks.
In 2016, during the first year of the Makrista director, the rise of the dollar was almost 21% and growth in 2017 was 18%.
Over the last few days, the wholesale sales dollar cut eight cents a day earlier, at $ 37.70.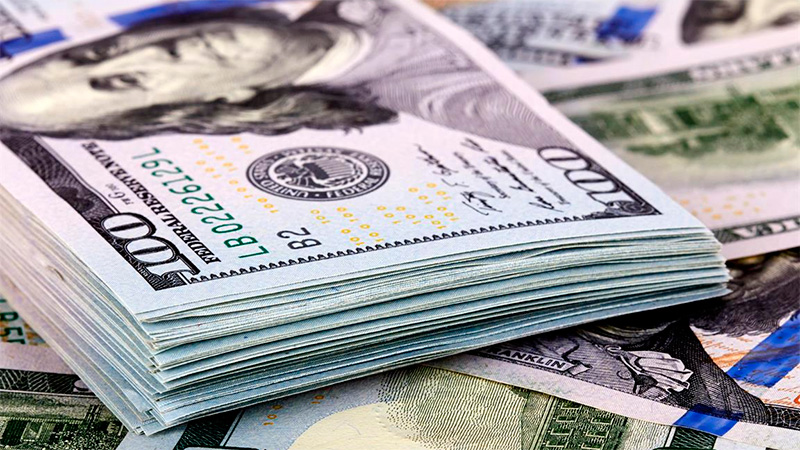 In December, the wholesale percentages of the dollar fell by two cents in November, and at the end of December 2016, it rose to $ 18,951.
Liquidity Letters interest rate (Leliq) fell 14 points on Friday, the previous day, an average of 59.25% at the auction established by the Central Bank. $ 216,931 million.
The maximum rate was 59.85% and a minimum rate of 58.50%, the Central Zone.
The highest amount traded on the Kutxa segments was from the end of June of this year to $ 1,111.3 million and $ 153 million.
var magnificPopup = $.magnificPopup.instance;
(function(d, s, id, twid) {
var js, fjs = d.getElementsByTagName(s)[0];
// fb + common if (!d.getElementById(id)) { js = d.createElement(s); js.id = id; js.src = "http://connect.facebook.net/es_LA/sdk.js#xfbml=1&version=v2.0&appId=696163903740665"; fjs.parentNode.insertBefore(js, fjs); }
// +1 js = d.createElement(s); js.src = 'https://apis.google.com/js/plusone.js'; fjs.parentNode.insertBefore(js, fjs);
// tweet if (!d.getElementById(twid)) { js = d.createElement(s); js.id = twid; js.src = '//platform.twitter.com/widgets.js'; fjs.parentNode.insertBefore(js, fjs); }
}(document, 'script', 'facebook-jssdk','twitter-wjs'));