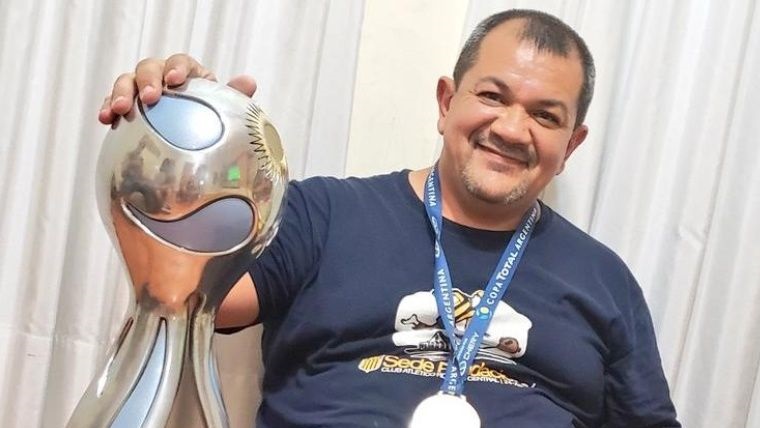 Martín Lucero resigned as Vice President of Rosario Central. In a letter addressed to the letter, he said that he was "reasonably speaking" and that this decision is "indeclinable".
When he joined the club's football on Thursday afternoon, the coach decided to eliminate the coach Patón Bauza.
Lucero, secretary of the Union of private teachers of Sadop, at the same time, as President Rodolfo Di Pollina, said on Saturday, will not leave his position because of his bad state of sports.
The court obtained a second vice-chairman at the beginning of October, after winning the election on September 30.
His resignation comes after the explosive statements by journalist Alejandro Baña (Radiópolis – Radio 2), when they accused the leaders of "not knowing about football". Later, he complained that no-one consulted for the strengths of the last passage and that all attendees decided on the leaders and did not give their opinion.