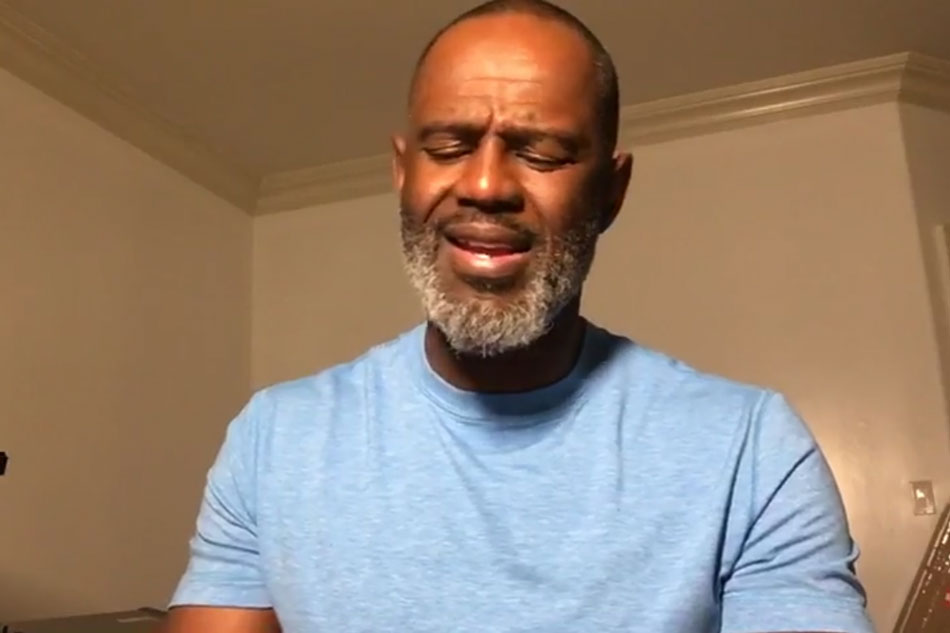 Brian McKnight, American singer and songwriter I & B, made his homage to writer James Ingram on Wednesday, and had the greatest impact on music.
Ingram won a great success on Tuesday in New York. He was 66 years old.
In a live Facebook video, McKnight said "music would not be the same, my life would not be the same, music [Ingram] create and sing ".
Ingram sang songs written or popularized, "I do not care", "Thirty ways," "Just once," and "How do you keep playing music?".
"James Ingram, we will lose you, my friend," said McKnight. "Thanks to all the musicians. Let's go. Let's sleep well, brother.
Philippine, McKnight, and Ingram have performed well-loved concerts in the Philippines.