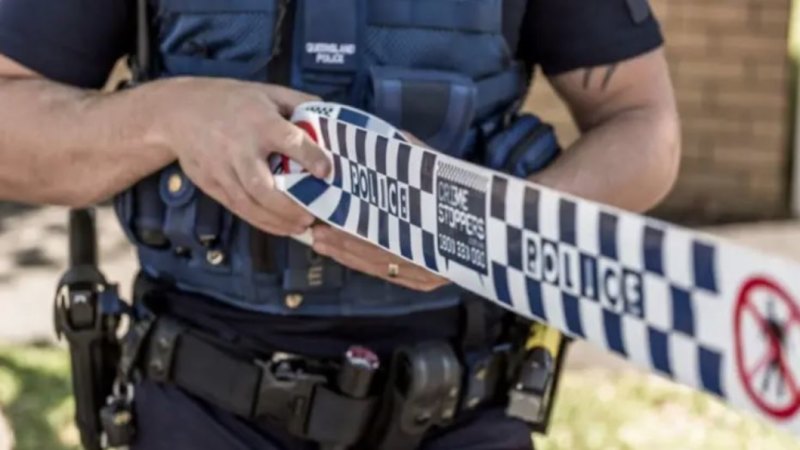 The police are examining the circumstances surrounding the death of a man in the northwest of Sydney on Thursday afternoon.
At 8:50 p.m., emergency services called to Gladstone Street in North Parramatta, where a 35-year-old man was injured.
The police officers at the Parramat police officers first made the aid to the man, when the scene was killed, the police said.
Detective Parramatta, with the help of the Homicidal Squad of the State Crime Command, is analyzing the situation surrounding events and information that they want to talk to or witness with.
Source link