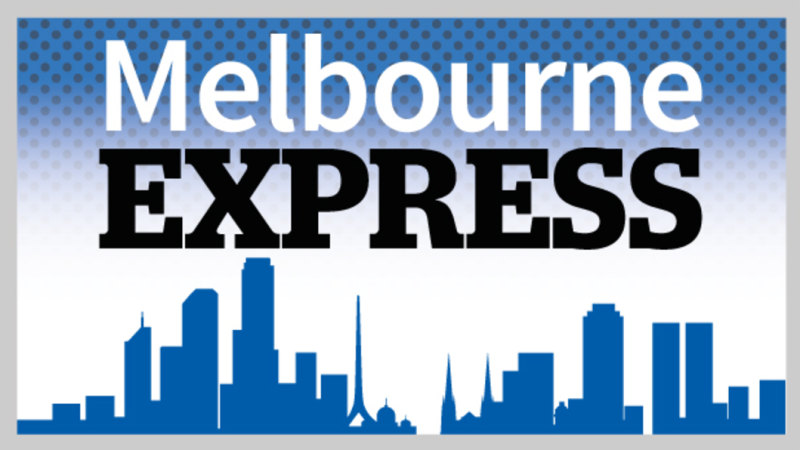 A man and a woman have been charged after a string of armed robberies across the city's north-west.
The crimes happened over a number of years from April 2014 to November 2018 at liquor stores and gaming venues in Tottenham, St Albans, Deer Park and Kings Park.
A 34-year-old Kings Park man and a 39-year-old Albanian woman have been charged with a number of offenses and have been remanded to appear at the Melbourne Magistrates Court on Thursday.
Source link