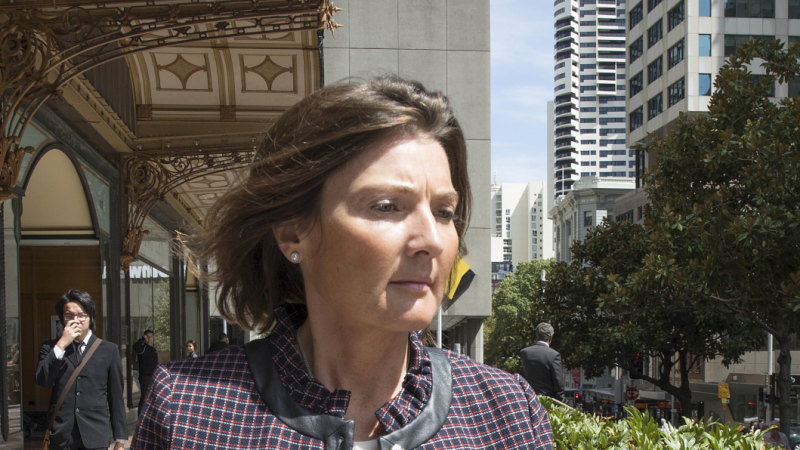 New South Wales detectives arrested a company's manager in the midst of allegedly scandalous fraud scandal, the Australian National Bank is $ 10million.
Human team leader Helen Rosamond, a member of Strike Force Nathali, was arrested yesterday in her house on Friday morning and brought to the Kings Cross police court.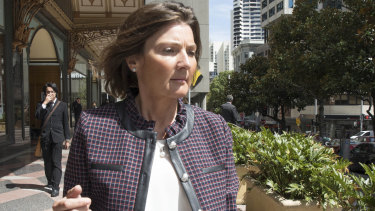 They will be charged with fraudulent expenses related to the boycott scandal, allegedly at the office of the new Executive Director Andrew Thorburn, NAB.
Former Rosemond and Mr Thorburn's employee Rosemary Rogers's relationship is in the midst of police investigation through a NAB kidnapping report last year.
Source link