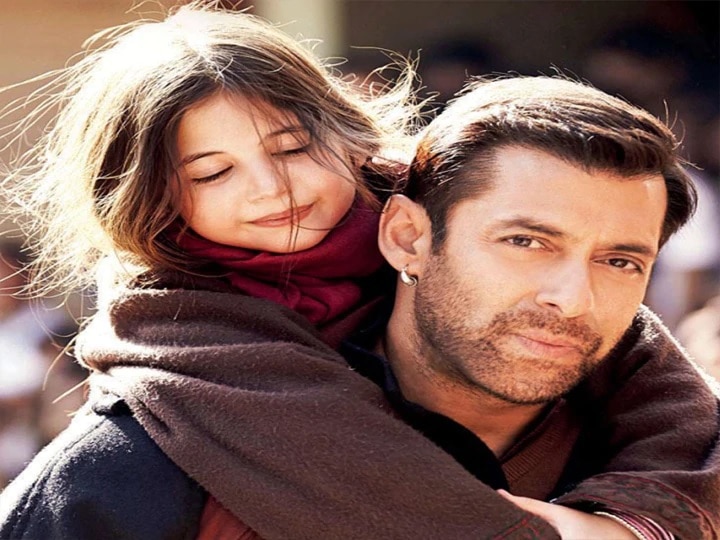 [ad_1]
Mumbai:
Remember Salman Khan's successful Bajrangi Vaijaan film "Munni" or Little Harshali Malhotra? Harshalik's performances in Kabir Khan's 2015 film captivated the audience. The film premiered five years ago. Many may now wonder how far that little "Munni" is now. The answer is, yes, Harshali has grown a lot. The actor shared a photo of his Diwali celebration on his Instagram page.
Harshali is very active on Instagram and occasionally shares various photos of her daily life on social media for fans. In the photo shared by the three on Diwali, they were seen tuk-tuk in red salwar cameo. In one of these images he is seen holding hands. Another photo shows him sitting next to a rangoli. It seems that Harshali made this rangoli with his own hands. He also wishes the fans a happy Diwali.
Harshali Bhai also shared a photo of Duj on Instagram. This time they were seen in a pink salwar cameo.
Harshali made his Hollywood debut as a children's artist in Salman Khan's film 'Bajrangi Vaijaan'. The film was seen in the words of a six-year-old Pak girl boy. The baby was lost in India. The film was about the tragic story of Bajrangi Vaijan returning to his family from Pakistan, regardless of various misfortunes. Harshali also won the honor for Best Actress in a Leading Role that year.
Harshali was later seen in the TV series 'Kabul Hai' and 'Lot Ao Trisha'.


[ad_2]
Source link