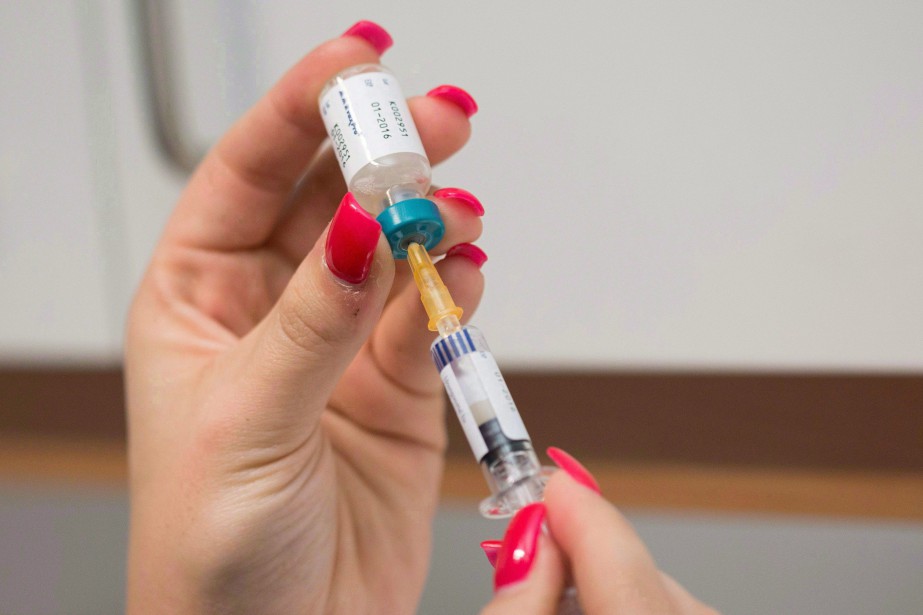 New cases of elmorrhagia have been reported to Vancouver authorities, and 15 of the region's 15 infections.
According to Vancouver Coastal Health, two new cases are related to the outbound exit for two French-language schools.
According to the organization, two people were aware of medical assistance because they had been infected with a widow.
In 15 cases of the Vancouver calf, they relate to the 12 seizure of the school when the child is hospitalized when traveling.
Health authorities have stated that three other cases do not have a school-based epidemic. In all three cases, the patient was hired while traveling.
According to the organization, it is possible that more cases occur in the case of pre-populated people, since the incubation period is 21 days.