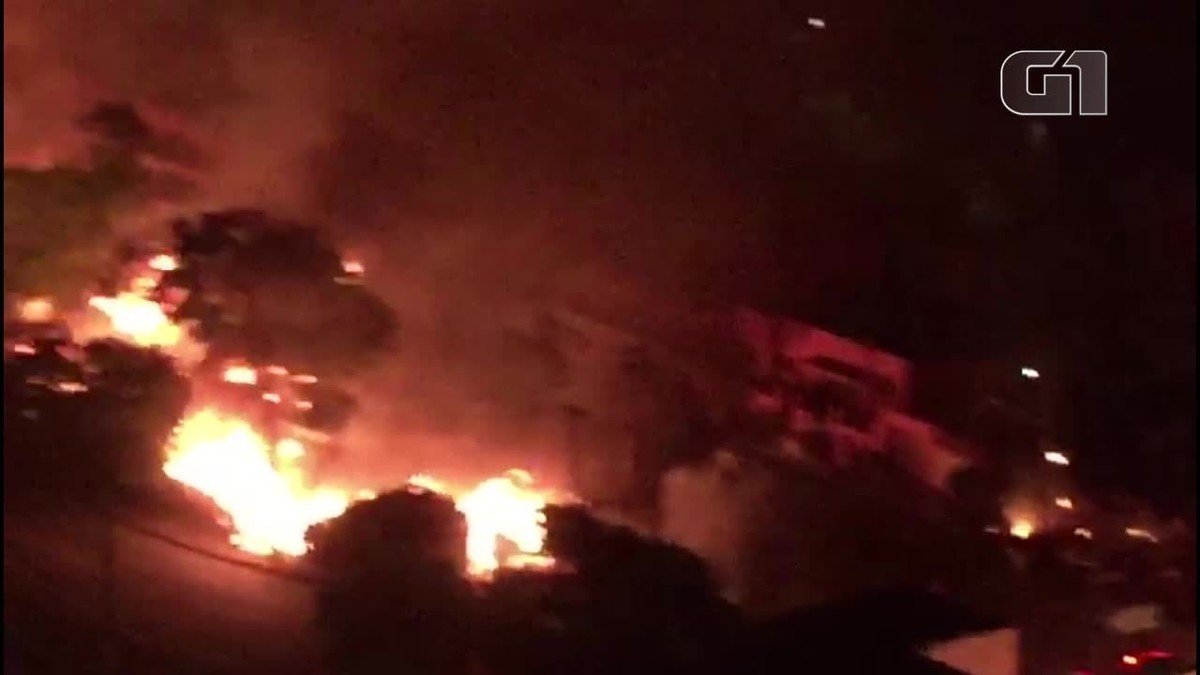 A fire hits "Cement Favela" next to Bresser Viaduct, in Mookan, east of Sao Paulo, on Saturday night (23). On Sunday, at 5:00 a.m., it was a community-owned business (24).
The firefighter reported that they sent 67 male 20 vehicles to attend the event. The corporation said "in principle, there are no victims."
According to Sao Paulo City Council, there are 215 people living amongst 66 children.
On Sunday commencing (24) he ordered the royal ownership. According to the city of São Paulo, families that support the host will be transferred to the Social Security network equipment. Families will move them to a warehouse and keep them indefinitely.
The City Council announced that, from March 18 to 22, conciliation hearings with the neighbors of the 13th District Court of the capital, "with voluntary eviction and social support networks".
On Friday (22) and Saturday (23), a voluntary evacuation of justice was established with the City's operational support.
The Community name is because Radial Lesta cement factory is missing.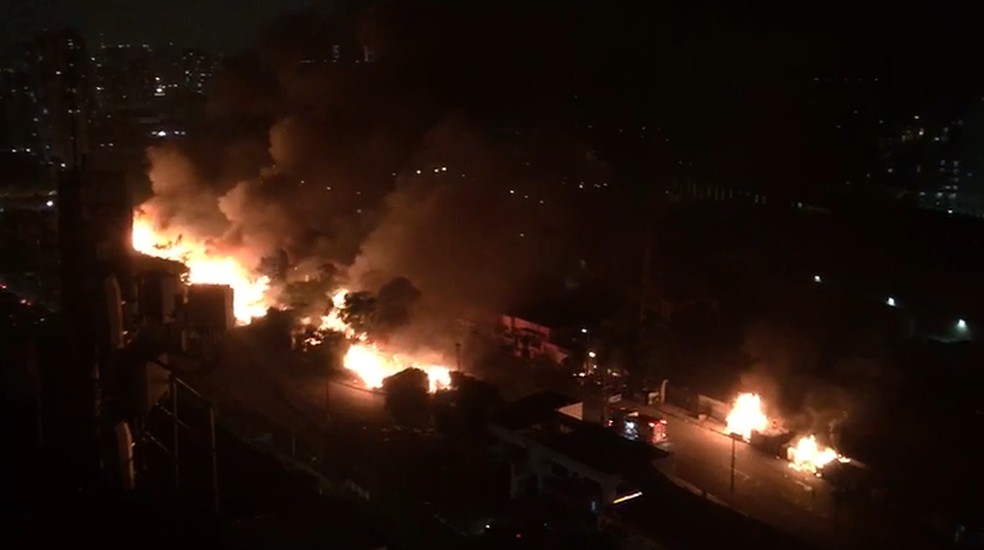 Sua favela da Bresser around Viaduct – Photo: Personal archive
Source link