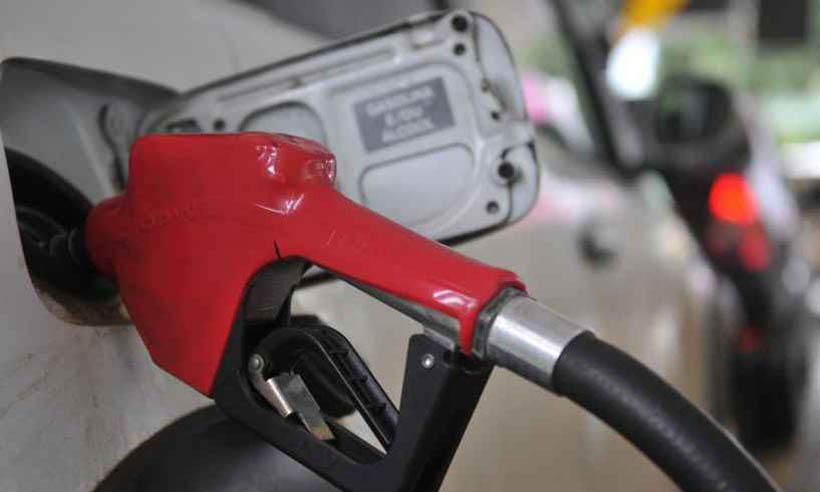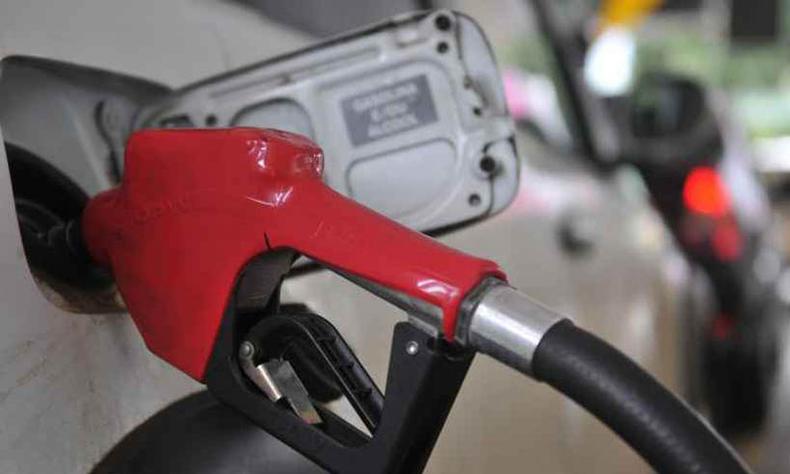 The average gasoline market literally marketed at gas stations lasted R $ 4,319 this week. The fourth-week sales of the product increased by 3.5% in a month, from 17 to 23 February, with a liter of R $ 4,172 sold.
Data from Petrleo, Gs Natural and Biofuels (ANP) come from the weekly National Agency survey. Gasolini had an average R $ 3.54 per liter of exchange for its fifth height and accumulated an increase of 2.8%.
Ethanol a liter, with an average R $ 2,969 traded, rose five consecutive times, accumulating an increase of 8.2% over the five-week period. The GNV price (natural gas vehicle) increased by an average of a third week of R $ 3,169 cubic meters, which is a 1% increase.
Source link