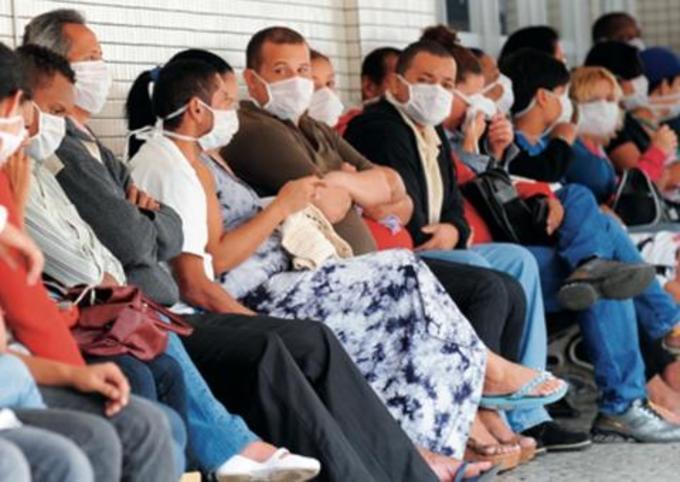 Manaus / AM – The population of Amazonas is still not recovered from birth and is already experiencing a new epidemic. This time, the H1N1 alert has begun.
In order to identify cases of illness, the Ministry of Health has sent on Tuesday (26) to the four technicians of the body, first and foremost, in the three most registered cases of death in Manacapuru, Parintins and Itacoatiara.
So far, 27 cases have been confirmed and 10 deaths, including 7 months pregnant women and babies, did not face in the municipality of Parintins.
The Ministry has indicated that medication can be used to treat healing patients because the vaccine is in the manufacturing phase. That is, every year, because the virus mutates and it is necessary to adjust the composition of the vaccine. This work lasts for six months and only can be done with the authorization of the World Health Organization (WHO), after the analysis of the most recent regional viruses in the region.
Meanwhile, health professionals treat the problem of oseltamivir phosphate, Tamiflu, divided into basic health units. The state of Manaus is also alarming and hospitals are alerts.