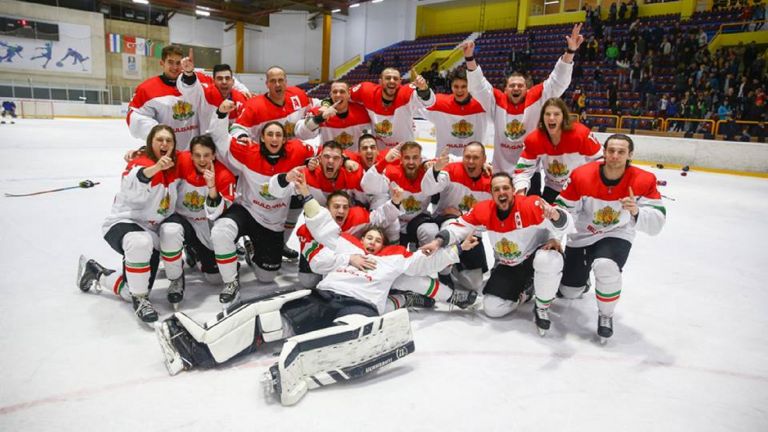 Bulgaria won the fourth victory and won the World Ice Hockey Championship in Sofa in Sofa 3rd.
The "The Trickiers", awarded by Slovakian specialist Robert Calabber, has a 11: 2 and 12-point total asset in Taiwan, ranking in 2nd place and a first place in the promotion.
Miroslav Vasilev scored four goals and Ivan Hodulov added three goals. Martin Boyadzhiev, Tomislav Georgiev, Daniel Dilkov and Stanislav Muhachev were successful.
Bulgaria will find Luxembourg in the last match of the group, Sunday, at 8:00 p.m., and then they will be official prizes.