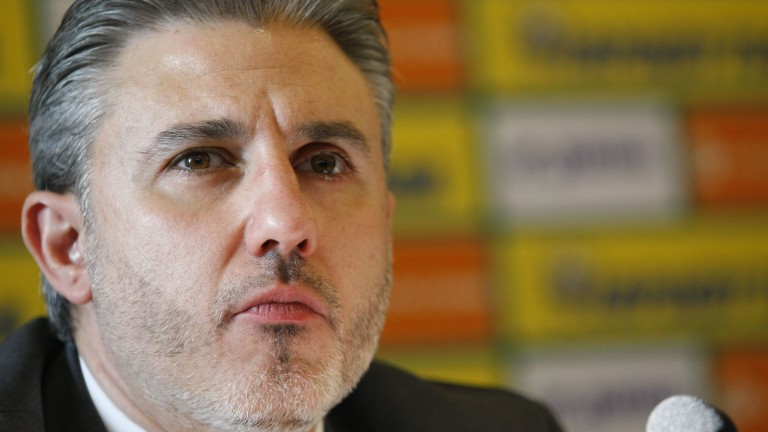 [ad_1]
Blue Bulgaria Trust noted that it was named as the CEO of the Pavel Kolev club yesterday.
Here's what they wrote about the organization's website:
Blue Bulgaria Trust is pleased to nominate Pavel Kolev's CEO.
It is a continuation of the reform in the club and has led to the commercialization and commercialization. Blue Bulgaria Trust signed an agreement with Spas Russev's shareholder and Slavisa Stojanovic and Pavel Kolev.
In front of a minor shareholder, "Blue Bulgaria" Trust, Pavel Kolev has full support, after January 1, 2017, to work for the benefit of Levski. "
[ad_2]
Source link