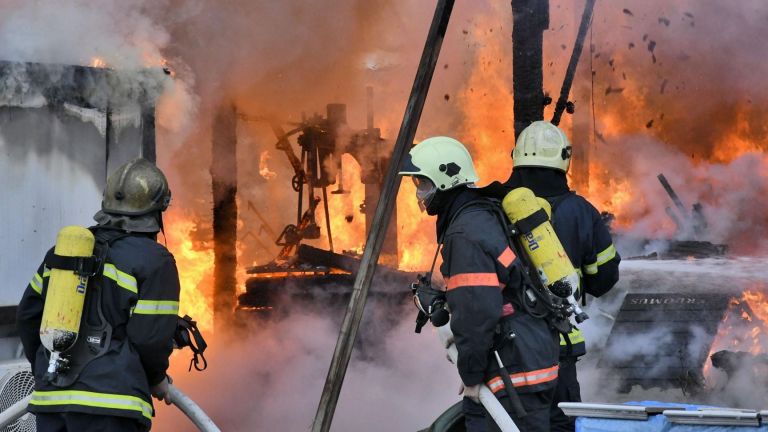 An important fire emerged on the Kremikovtzi metropolitan garage, announced the Press Center for Security and Security Security Directorate.
They were sent in the vicinity of the incident nine firefighters, still burning fire. Flames report was a little at 12.40 noon. There is no danger around the buildings.
The staff immediately left the premises. There is no evidence of injuries. The iron warehouses are located next to the Customs Agency, the BNR reported.
The skepticist Veselin Getov is also the curator of the site.