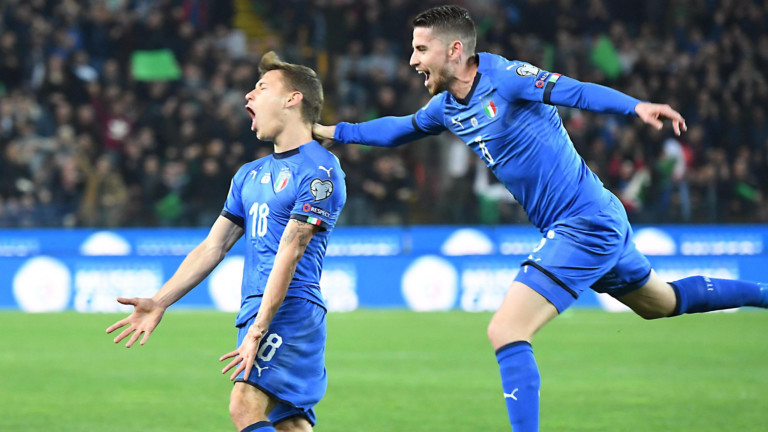 The Italian renewed by Roberto Mancini won in 2000 in his classification and Dacia Arena, the Scuadra Azzurra of Udinas, won 2-0 in the Finnish national team. Success was sealed for each purpose.
The game has been well developed for hosts, it has arrived 7 minutes beforehand. The coach of Cyril Despoedov in Cagliari – Nicolo Barrela proved why he wanted all the grand finals of Europe. The Central Scandal has found a ball against the scandals and left no chance.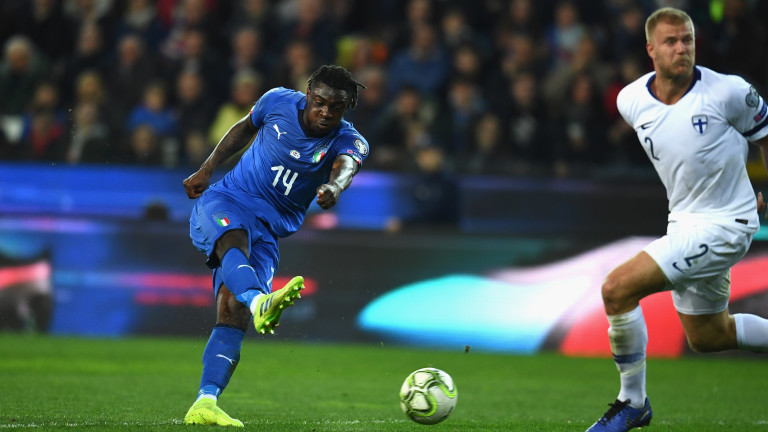 Three points were a seal of 74 minutes, when Moses Kean made his first feature film to Italy. Ciro Immobile has made a great job for him, and he managed to win an equalizer against Juventus, which won 2-0 with his rival guardian.
The performance of Turban was delightful for Manchini, who had described it in previous hours as a future star of the world soccer. In general, the specialist is not mistaken for a young man who has bet on today's champions. Deserves a great review of the events: Donaruma, Pichini, Barrela, Keane and Nicole Dzaniola after the break.
In the next Italian round it will be Liechtenstein and Finns are looking for points in Armenia.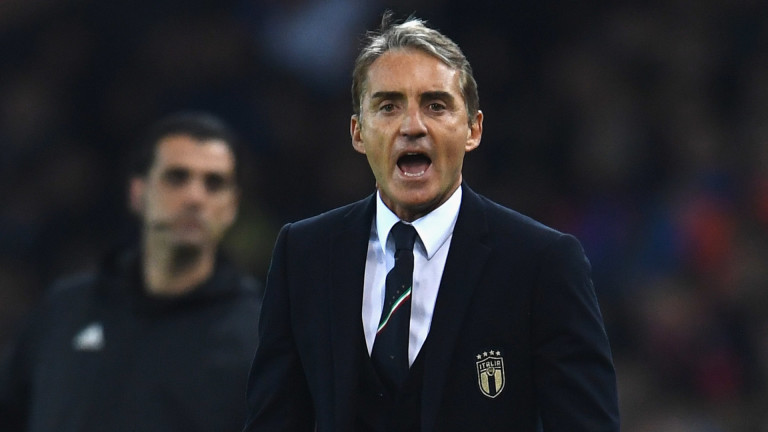 ITALY – FINLAND 2: 0
1: 0 Barrel (7 "), 2: 0 Keane (74")
STADIUM: "Dacia Arena"
JUDGE: O. Grinfeld (Israel)
ITALY: Donaurra, Beiragi, Chiellini, Bonuci, Pichini, Verati, Giorgino, Barrela, Bernardeski, Immobile, Keane (Reservations: Cranio, Sirigu, El Shaarayui, Gribo, Mancini, Pavlovi, Politano, Kualarila, Romanoi, Sansi, Spinazola, Dzaniola)
FINLAND: Hradetski, Granuland, Toivio, Weissanen, Arauri, Pirinen, Lod, Spar, Chamber, Hamalainen, Puki (Reservations: Yoronen, Yakakola, Jensen, Karyaleinen, Kauko, Lam, Lapalainen, Shuler, Soyri, Samusalo, Taylor, Weissanen)