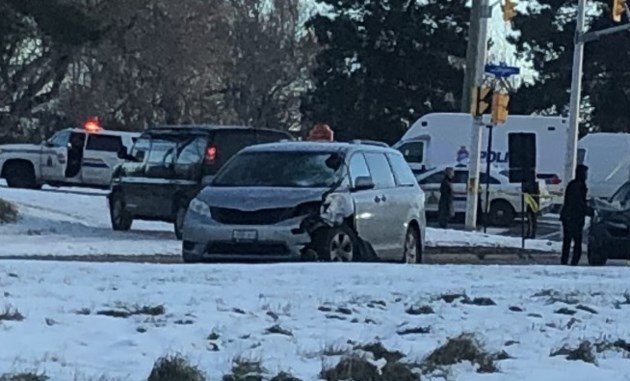 [ad_1]
A man rider died after a taxi to Sir John A. Macdonald Parkway on Friday morning.
According to Paramot, call 6:45 a.m. It happened around the grave crash.
They made a few seats until the male CPR arrived at the paramedic.
The most prominent cyclist was dead at the scene at 7:05 a.m.
The surrounding roads are blocked by researching the RCMP.
[ad_2]
Source link