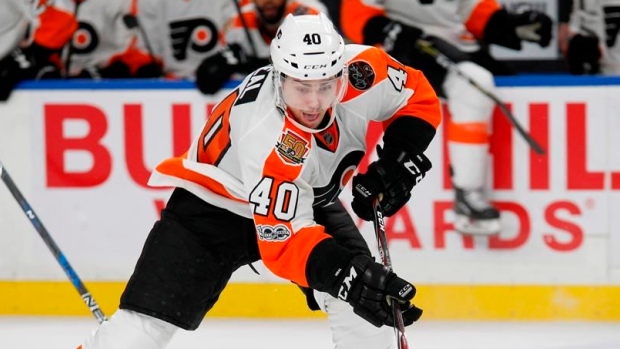 PHILADELPHIA: Arizona Coyotes has got Jordan Weal center from Philadelphia Flyers, for small leagues and sketches.
Weal has three goals and nine points in the 28th season with Flyers. During four seasons, Weal scored 19 goals and 42 games in 124 games. Weal originally wrote Los Angeles Kings in the third round of the 2010 draft.
Commercial announced Monday may be the first time changes to Flyers for the first time on the weekend at the Eastern Conference last place.
Flyers, Jacob Graves, played eight points for ECHL's Norfolk Admirals. Flyers also got a 2019 draft.