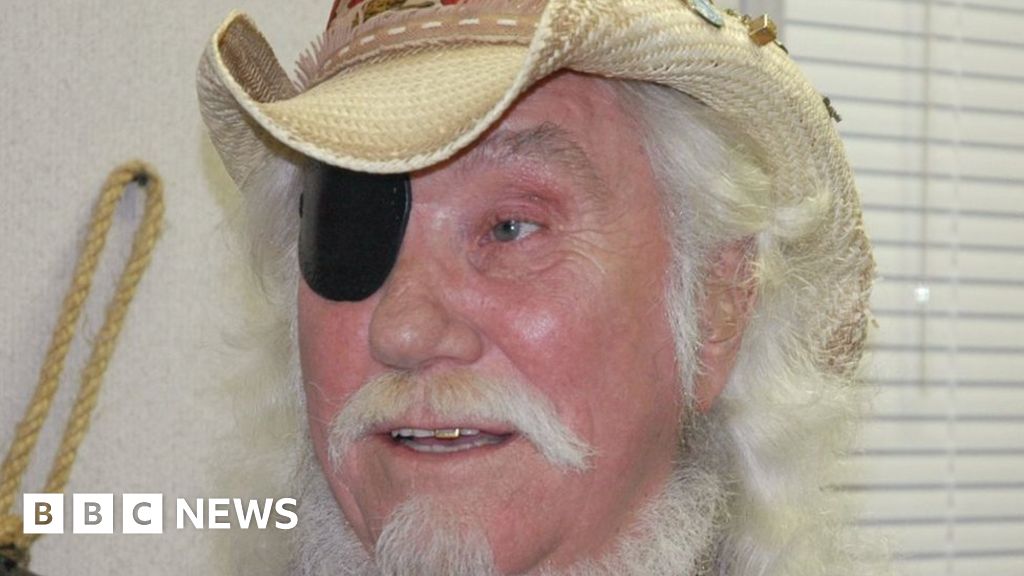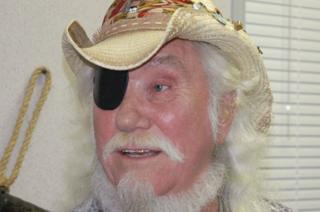 Ray Sawyer – The eye patch with Dr Hook and Medicine Show in the 1970s – has died at the age of 81.
Sawyer died in Daytona, Florida, after a "serious illness", according to the US website Six.
The Band is one of the most popular When You're in Love With a Beautiful Woman, which was very successful in the UK in 1979.
Sawyer joined Dr Hook in 1969, after losing two years in a car accident.
Besides being a singer, he acknowledged that he was the easiest of his eye patch – and the cowboy hat -.
But Sawyer, born in Chickasaw, Alabama in 1937, took on the roots of the Rolling Stone Cover of 1972.
Dr. Hook eventually appeared – in cartoon – before the famous magazine in 1973.
"Here's the little Alabama side strip," Hey, who put on the cover, "and worked," said Ultimate Classic Rock.
"The dream became a truth".
Other songs by Sylvia's Mother,
Sawyer left the band in 1981 to continue his solo career, but he continued his career with Scott Hook, a drummer with Sawyer.
He was retired just three years ago.
Source link