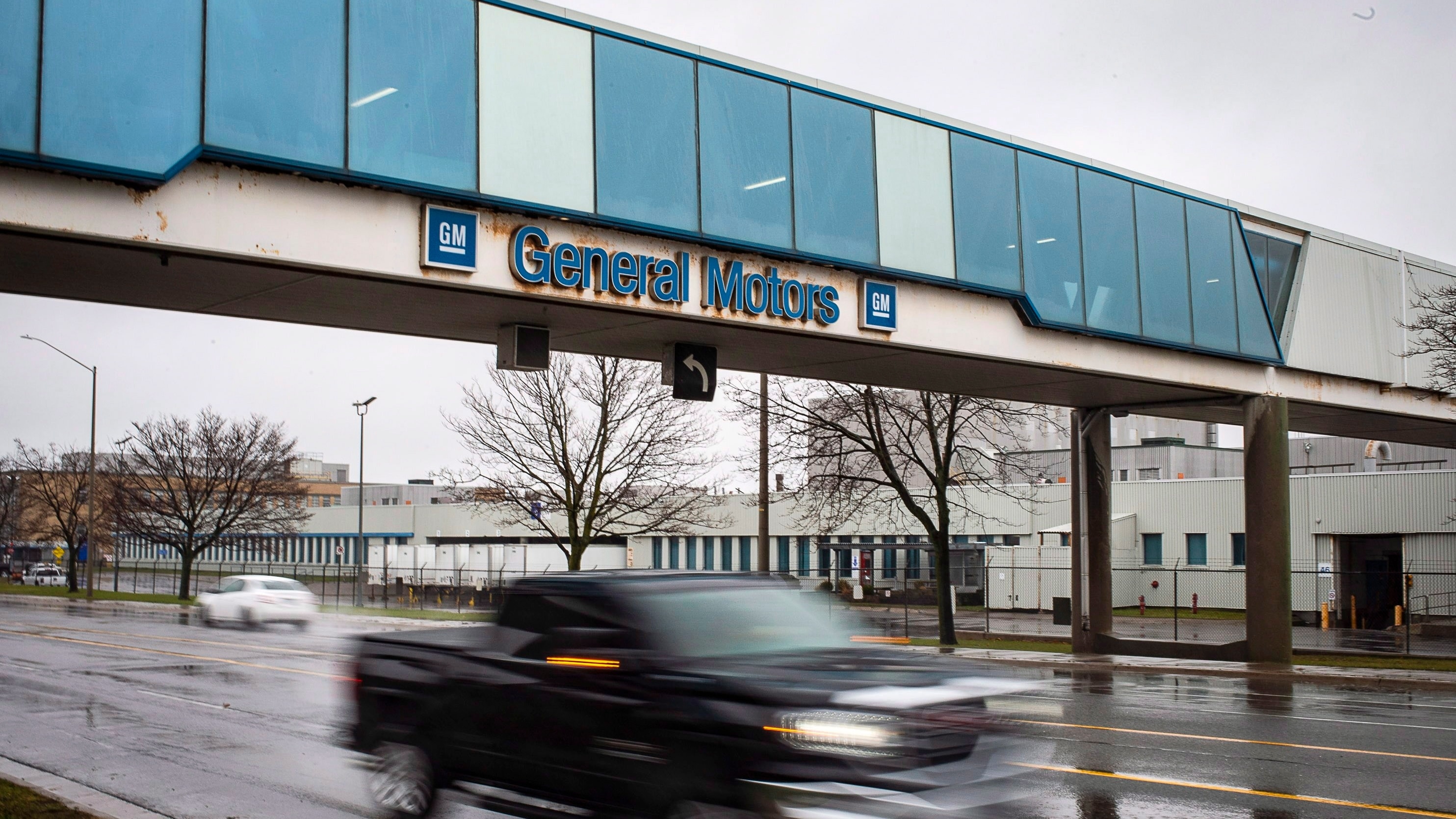 OSHAWA, Ont. – Osakan, Ont. – Unfair trade unions at the General Motors assembly plant protests about the closure of another facility.
The unions stopped working this morning after a protest ended Tuesday.
President Unifor, President Jerry Dias, protested Tuesday to talk about GM's plans to expand the life of Ontario's plants, but he was left blank.
The company has said the possibilities offered by unions, not including the production of Chevy Impala and Cadillac XTS and the changes in the production made to the plant in Mexico.
David Paterson, vice president of corporate GM Canada, said that unions should work with the company on quarterly and transitional plans from 3,000 affected jobs.
The GM has said that it has identified work opportunities and is ready for work, and it is open to employees' negotiation negotiations on what is included in the contracts.
OK GM has "taken a fight in Canada" with the decision of its Oshawa plant?
Full Result: 0