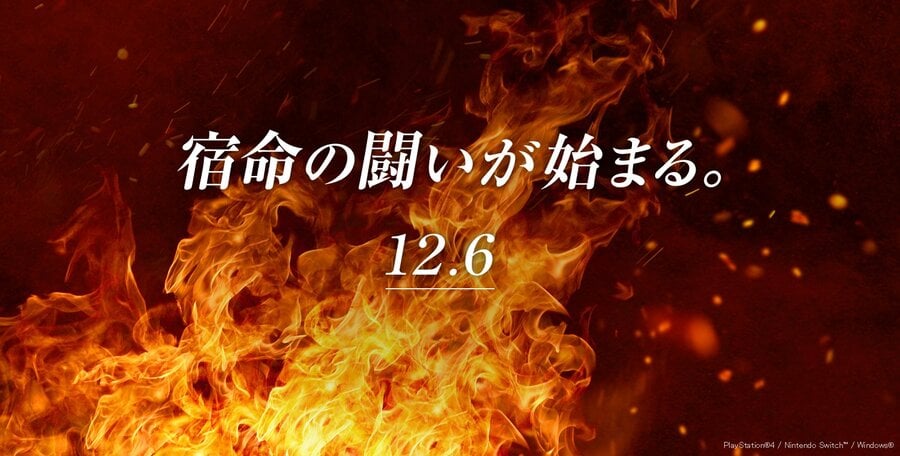 Koei Tecmo has been one of the biggest bets on the Switch and it does not seem that the production level of damping is growing. After the ad Dead or Alive Xtreme 3: Scarlet The latest Nintendo system will emerge next year, the Japanese company announces the most up-to-date information on Switch, PlayStation 4 and a new PC website, with the following line:
"The right wars begin."
It will be on August 6th. As a Gematus note, this ad will be held in Japan for a couple of hours before the video game prizes have started in the US. Due to the fact that this game will appear on many other platforms, do not expect to see specific Nintendo cross-overs. Hyrule Warriors or Fire Emblem Warriors. While you're convinced, it's a long-term ad that is linked to Warriors The series is speculating on some fans Ninja Gaiden It can do comeback.
What do you think? Tell us below.
[via gamecity.ne.jp, gematsu.com]
Source link