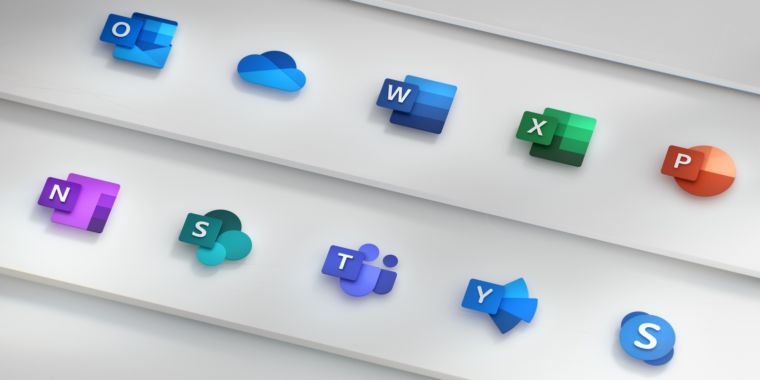 [ad_1]
Microsoft has released a new set of icons that Office apps use. 365 office clients will move their applications to newer icons to newer icons, because Microsoft continues to look and feel the core productivity suite.
The latest time Microsoft Office applications got new icons for 2013 was the same set of Office 2019 and Office 2019 for Office of Eternal Lenders. Since then, Office has a lot of mobile apps for iOS and Android. It gained a greater presence on the web, added a series of collaborative features, and constantly updated its users with Office 365 constantly changing updates.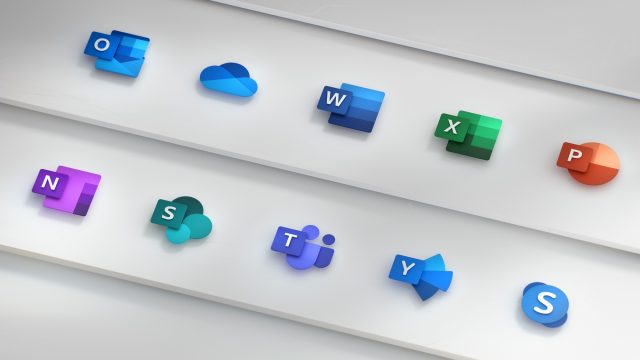 New icons reflect somehow these modifications. Writing each icon has been reduced to a small extent to the space used to show the highly stylized representation of the application. The colors are a bit brighter. Indeed, there are already some inconsistencies in the designs; OneDrive does not have a letter (it's just a cloud), and Skype uses old fonts with a much larger font than others.
In general, I think it seems to me pretty agreeable, but now the solution to the great mistake made in 2013 is not resolved. The Outlook icon is blue, for a long time Outlook users must have orange gold. I've always lost Outlook blue icons: Word, Edge, OneDrive, Groups, Yammer and Skype return to golden glory. Sadly, Microsoft has rejected my reason.
Image of Microsoft Image
[ad_2]
Source link