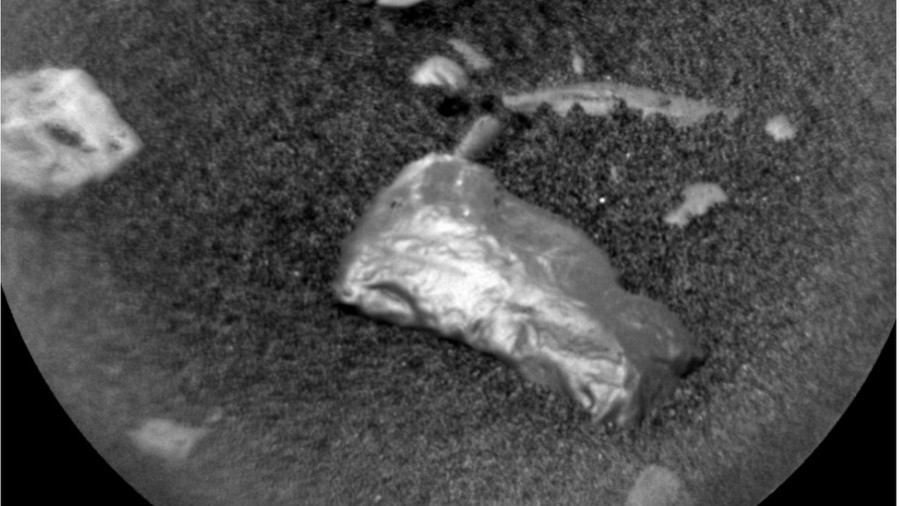 [ad_1]
NASA's Curiosity rover has made a rather strange discovery of Marsen. Shiny, shiny, mysterious, and perhaps (or perhaps not) a meteorite.
Written on Wednesday's blog, Susanne P. Schwenzer doubled the identified object "Little Colonsay".



Also on the rt.com page
NASA is hiding life in Mars: what's really going on here is the explosion of the red planet & # 39; images




"Little Colonsay is one of the tries to get a better perspective. The planning team believes that it may be a meteorite, but it's bright, but it seems to be deceiving, and it only comes from chemical proof." he wrote
The object has been seen by Rover at ChemCam on Monday.
NASA is the most advanced technological advancement of Curiosity Rover technology, with 17 cameras and an army army specialized in tools and tools. Its mission is: it was Martian, or that is, to have a microbial life.
Is this story like this? Share with a friend!
[ad_2]
Source link