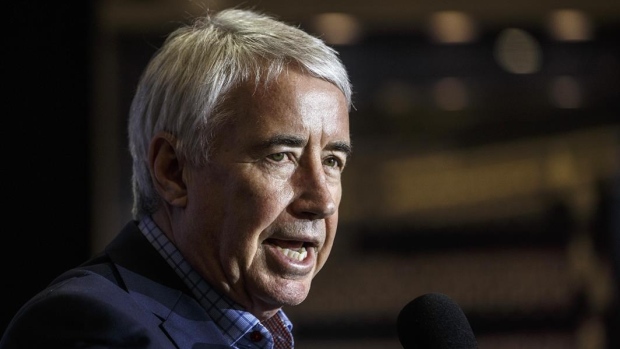 Edmonton Oilers continues the process of choosing the next manager. TSN Edmonton Bureau's journalist Ryan Rishaug has reported that Bob Nicholson's CEO is less than three or four candidates.
It is still likely to mix GM GM in Edmonton position: Mark Knight, CEO of London Knights, assistant director general of Vegas Golden Knights, and Sean Burke, director of Montreal Canadiens.
Oilers drew Peter Chiarelli's CEO in January and replaced him with Keith Gretzky.