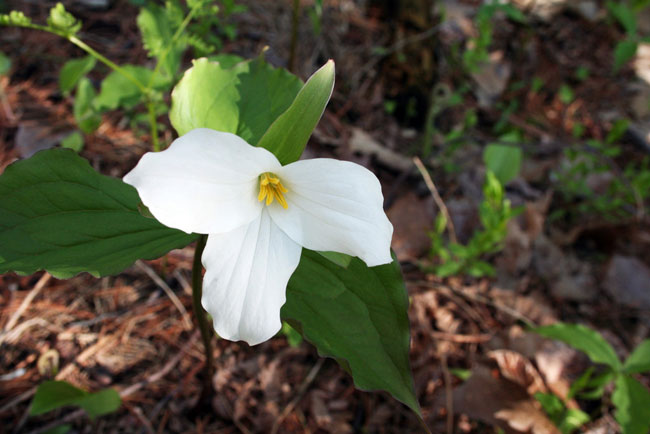 Premier Ford's OC Transpo Bus Crash statement
Currently, Premier Doug Ford made the following statement on the Westbound 269 OC Transpo bus accident:
"I was shocked by the terrible tragedy in the Westboro station at Ottowa when I heard a terrible tragedy in Otowa Street, which is a difficult day for the nation's capital, and my heart goes to the victims and their loved ones, the people of Ontario tonight in their hearts.
Likewise, I want to applaud our first responsibilities, the heroic efforts of our emergency nurses and doctors, and everyone I call today. You have once again shown that the province has been happy in the first line, to save lives every day.
For the people of Ottawa, I know that everyone else shares in your hurt tonight. We are grieves with you and we are with you. "
Source link