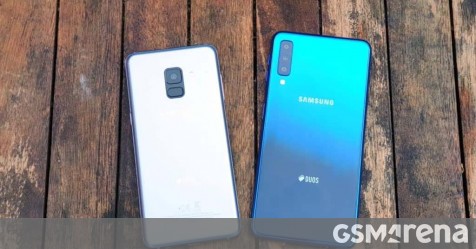 Samsung's next Galaxy A50 reveals 4,000 mAh of a beefy battery today through a new report. The device will also scan the main 24-MP back camera, although this is not just a single shotgun.
Battery capacity is quite adequate, but it continues with a unmovable 5,000 mAh from the inside of the Galaxy M20. A50 Samsung will supply Exynos 7 9610 chipset with one CPT, four Cortex-A73 and A53. Your phone will have 4GB RAM, 64GB or 128GB of storage, and will run an Android 9 Pie day.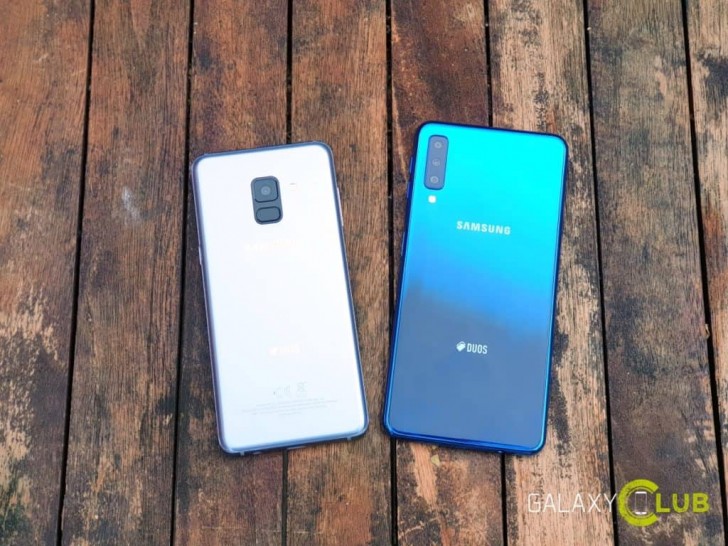 For this reason, Galaxy S10 can not be started in front of the family, traditionally Samsung's flagship ones are already in the box with the new Android version. That is, the middle managers of the company go down and one of them will be an A50. Given this, it is almost certain that in the first half of 2014 we will see A50 stores, but for now it will be harder to say.
Galaxy A50 can generate wireless charging and in-display fingerprint scanners, as Samsung wants to bring these technologies to their medium-sized devices. That said, the fingerprint sensor will be an optical range and not an ultrasonic S10.
Source (Dutch)
Source link