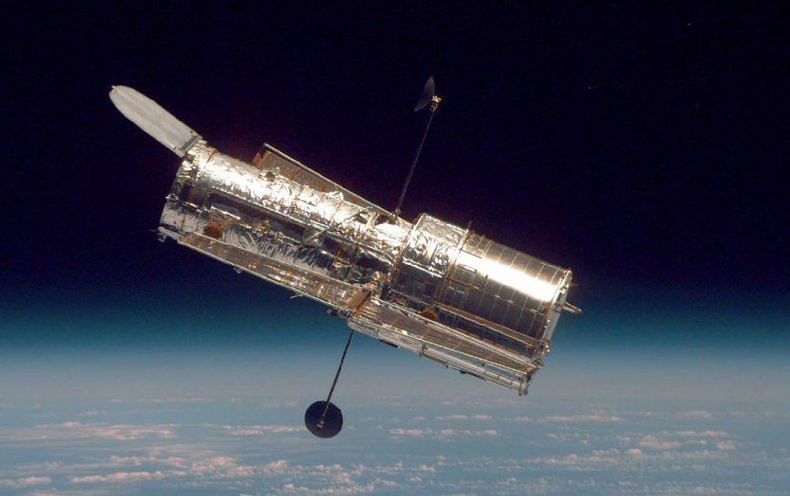 [ad_1]

It has its limits to put the telescope in space. It can not be too big, it is difficult to repair and it costs a lot. So why do we do it?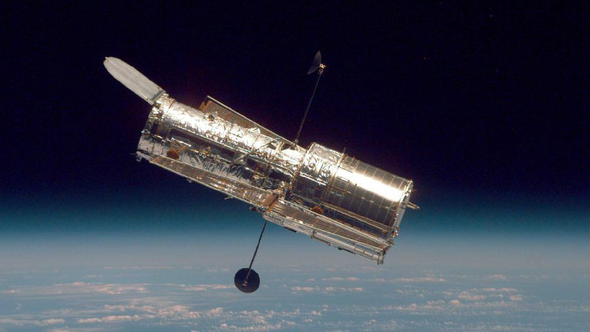 <div class = "article-block article-text" data-behavior = "newsletter_promo dfp_article_rendering" data-dfp-adword = "Ad" data-newsletterpromo-text = "
Sign up American scientistElectronic journals.
"data-newsletterpromo-image =" https://static.scientificamerican.com/sciam/cache/file/2B640CA5-9C17-4DAA-B7ADA90BA426F31E_source.png "data-newsletterpromo-button-text =" Join "data-newsletterpromo-button -link = "https://www.scientificamerican.com/page/newsletter-sign-up/?origincode=2018_sciam_ArticlePromo_NewsletterSignUp" itemprop = "articleBody">
The Hubble space telescope was launched in Earth's orbit in 1990 over 25 years ago. The Spitzer Space Telescope, the Hubble infrared sister, was 15 years old in space. X-ray observers, Chandra X-ray Observatory, XMM-Newton and Nuclear Spectroscope Array (or NuSTAR) are also found in space in the sky, above ground ground. In the next decade, NASA plans to launch James Webb Space Telescope, Hubble and Spitzer next generation.

It has its limits to put the telescope in space. For beginners, it can not be very great because it is part of the creation. Our repair capacity is also limited (wood must be tapped). In the end, it's obvious, it's pretty expensive. So why do we do it?

The main reason is to place the telescope in space in the Earth's atmosphere to get a clearer view of the planet, star and galaxy we are studying. Our environments are like a protective blanket, which leaves some lights that block others. Most of the time is a good thing. At SPF we could not protect ourselves from high-energy energy when we were bombarded with X-rays or gamma rays. But this support is a bad luck when it comes to collecting ground-based learning modes. We can not exactly ask the excitement of the light we expect from reaching our telescopes in the atmosphere.

»Continue reading" Why put telescopes in space? "In QuickAndDirtyTips.com

[ad_2]