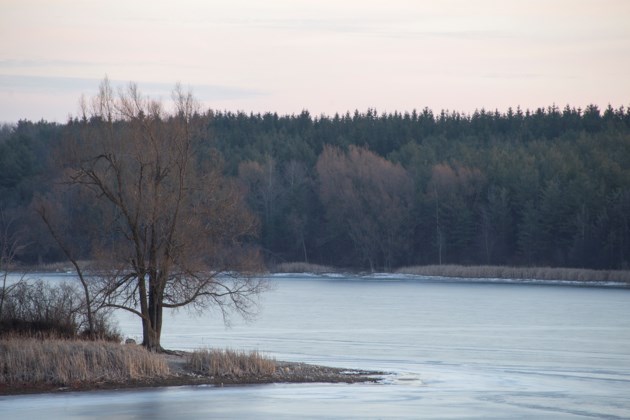 [ad_1]
NEWS WOULD BE
ONTARIO PROVINCIAL POLICIA
*************************
(GUELPH / ERAMOSA HERRIA, ON) – December 19, 2018, at approximately 3:30 p.m. Wellington county Ontario Province (OPP), Guelph Fire Department and Guelph-Wellington Paramedics responded by two people from Guelph Lake. Two icy water were removed and a local hospital rushed to life threatening injuries.
62-year-old Margaret "Molly" KURVINK de Guelph was pronounced at the dead hospital. The 62-year-old Guelph man, the deceased spouse, was treated in hospital and is in a stable state.
The reports indicate that the pair was frosted when the KURVINKS vessel was lit about 200 meters from the shore. His spouse tried to help and was caught in two waters.
*************************
[ad_2]
Source link