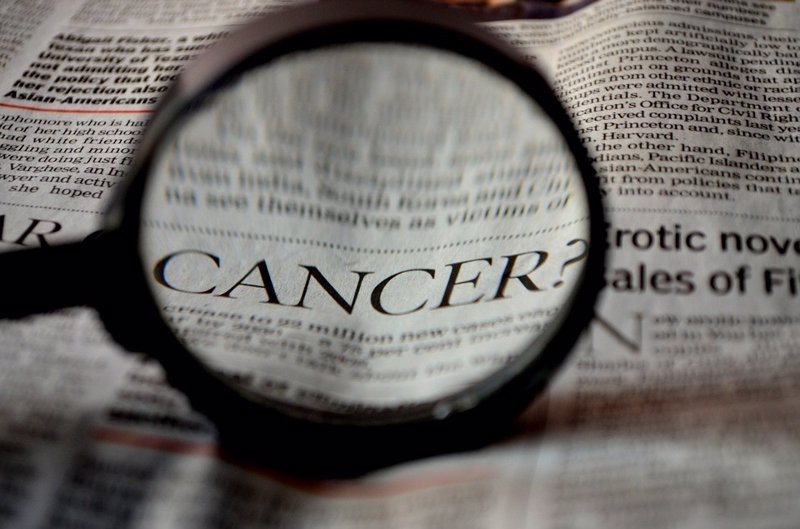 Done 2013/01/31 5:12:44 PMCET
MADRID, JANUARY 31 (EUROPA PRESS) –
The Cancer Against the CRIS Foundation has criticized the "lack of investment in cancer research in Spain", and its future lies in private funding, both for people and companies who commit themselves to this illness.
"We have already invested 10 million euros in research to achieve the greatest advances in adult and childhood cancer, although we still have a long way to go, if we help unconditionally with our partners and support companies," he said. its director, Marta Cardona.
In 2019, the association continues "firm commitment" to open new groundbreaking units for adults and children in public hospitals, in patients with basic research (laboratory) and application of patients (including clinical trials), as well as to ensure that all cancer patients progress .
Last year, CRIS launched the CRIS Immuno-Oncology Unit on October 12th, a comprehensive and comprehensive study of preclinical and clinical research in our country's cancerous immunotherapy. At the end of 2018, the CRIS Unit for Childhood Cancer Research and Advanced Therapy was inaugurated at the Paz Hospital, which combines clinical and clinical research with childhood cancer.
On the other hand, due to the World Cancer Day, since Monday, February 4th, they released an informative video called "#CRISConLaInmunoterapia", immunotherapy, a real strategy to overcome cancer, "as well as the need to invest in this new line.
"These types of treatments are very accurate and advanced therapies that show good results, together with a single therapy, as well as radiotherapy or chemotherapy, and have demonstrated that certain immune systems can be manipulated to reactivate or redistribute immune response to tumors, not only eliminating tumors but also develops a sustainable response and prevents future reactions, "they justify.