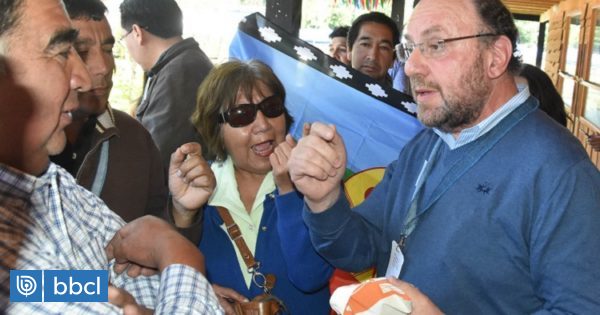 [ad_1]
Alfredo Moreno, Minister of Social Development Surprise visit to La Araucanía and he suffered a bit of dialogue in the region to find peace and in the midst of the pressure of the Malleco province.
After the death of Camilo Catrillanca, the Secretary of State recently visited after the death of Camilo Catrillanca, he joined a social-related meeting in Cunco, where there were representatives from four other regions.
However, Moreno The Mapuche Communist spoke to him They were disconnected from the popular Araucanía Plan and gave a few minutes to explain their promises and projects.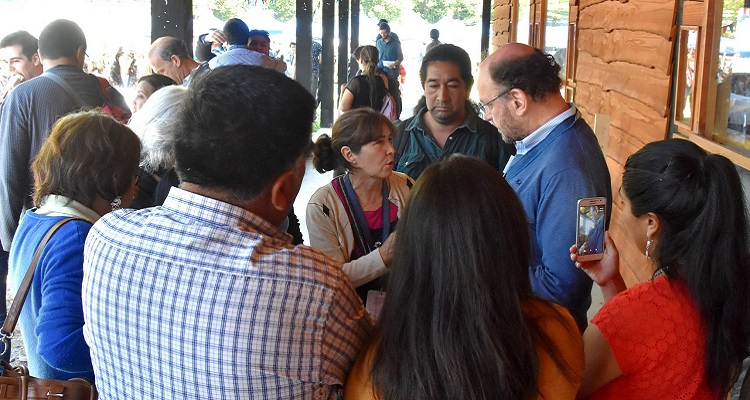 This Araucanía Plan is based four pillars: Establish and promote a dialogue climate; Promote greater economic and social development in the region; acknowledging and supporting a multi-cultural culture and public order, citizen safety and rule of law, as stated by the president, Sebastián Piñera, in a government visit.
"We need to move forward towards peace"
During the consultation phase of the plan and the different municipalities of the region, he stated He looks forward to the development of dialogueto build better relationships.
"I think that here we have to move forward with the peace and development of Araucania," said the minister, "what I am talking about publicly is what I want to say."
To this end, he said: "I hope to speak, to know each other, to solve problems, to progress. In the rest, we know, violence brings more violence ".
Moreno has visited to indicate that the different positions against La Araucanía must leave spaces.
I hope to talk to each other, to know each other, to solve problems, to move forward
– Alfredo Moreno
It's an idea to give them space find peaceful solutions This conflict has been in the region for a year and Camilo Catrillanca died in a GOPE operation on November 14.
[ad_2]
Source link