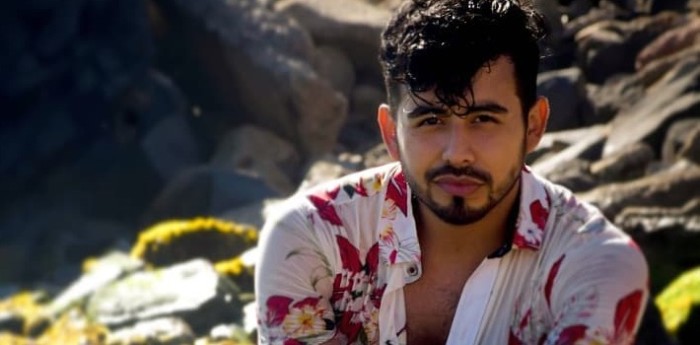 This Wednesday, the polls were held to choose the kings of the 2019 Vine Festival.
Five couples were in competition: Chantal Gayoso and Hernán Arcil (TVN), Ingrid Aceitón and Edmundo Varas (Live Channel!), Yadranka Tomic and Bruno Galassi (Glamorama), Yunet Guerra and Roque Pizarro (TV +), and Dayanara Henríquez and Paolo Ragone (International Competition).
In this context, several journalists and press credentials arrived at the historic Hotel O'Higgins to choose their favorites, where at about 8:30 p.m. the final verdict was known.
Finally, with a total of 81 votes, Hernán Arcil became the new king of the Festival of Viña del Mar