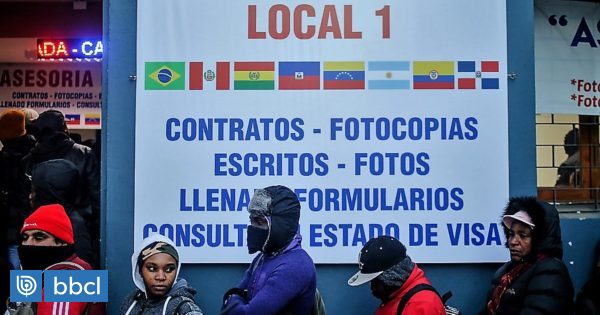 The average annual number of years of schooling immigrants arriving in Chile in recent years Greater than the local populationAccording to the study, "Chile's international immigration characteristics", Wednesday was the National Institute of Statistics (INE).
If people over 25 years of age in Chile are 11.0 years old, those who do abroad will arrive 12.6 year average education, especially the most important event, before Chile's explosive growth of its migrant population.
According to the INE, in 1992, 105,070 people were born abroad, the ordinary population of Chile, equivalent to 0.8% of the population, whose proportion was 1.3% in the 2002 census (187,008 people) and reached 4.4% in 2017 746,465 total international immigrants (Registered in April 2017).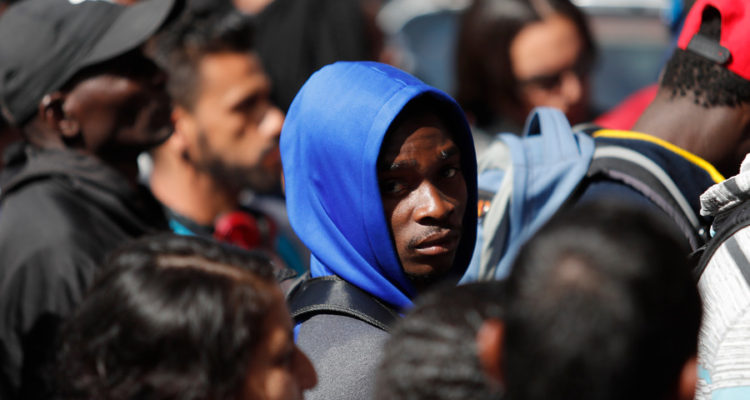 According to the Government's new data, Chile's number of immigrants is more than one million people.
According to the 2017 census, 85% of Chilean immigrant population is in four regions: Metropolitan (65.3%), Antofagasta (8.4%), Tarapacá (5.9%) and Valparaíso (5.4%).
In the same account, 50.4% of immigrants were born in three countries: Peru (25.2%), Colombia (14.1%) and Venezuela (11.1%).
The INE study also shows the percentage of households living Excessive housing is greater among immigrants.
In fact, 20% of immigrant homes are housed in homes, 7% of households, without immigrants.