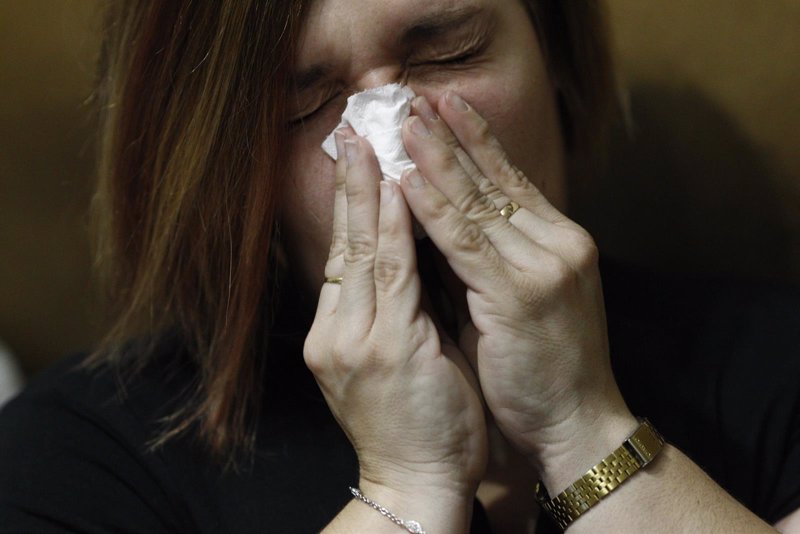 [ad_1]
MADRID, DECEMBER 7 (EUROPA PRESS) –
The impact of influenza in Spain is still not an epidemic, and this season affects only 15.5 per 100,000 people in the base set for the 2018-19 season (55.5 per 100,000 cases), according to the latest data from the National Epidemiology Center of the Carlos III Health Institute from November 26 December 2
Likewise, according to the report, the highest rate for groups under 15 is seen, as a significant increase between 5 and 14 per week in the week. However, throughout the entire territory of the custody, there is a "null" or "sporadic" flu, in Galicia, the Basque Country, Navarre and Murcia.
In case of severely hospitalized cases investigated (CGHCG), the accumulated rate is estimated at 0.3 percent per CGHCG for 100,000 inhabitants; Now, in cases of influenza virus, 74% of cases and 26% B are 55% male and the highest proportion of cases is 64 years old (52%) and 45-64 years old (32%).
Also, the overall general mortality rate does not expect the expected maturity death rate, although according to the report, 85% of patients with available information had a flu-like risk factor, 71% of pneumonia and 42% of ICU were included.
[ad_2]
Source link