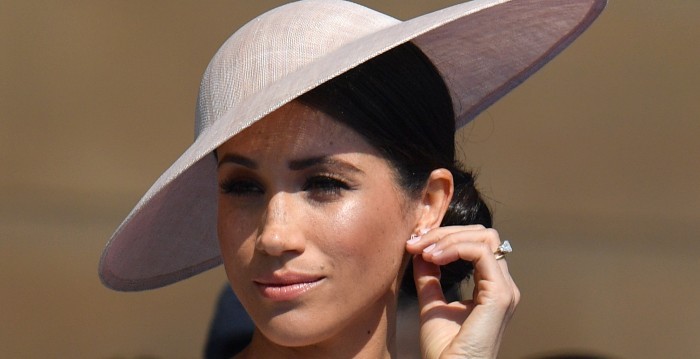 [ad_1]
The Duchess Sussex continues to talk about breaking people's closeness and a strict family protocol.
A few days ago, Meghan Markle used news on fashion at British Fashion Awards, she painted a shoulder and painted her nails in black, two of the displeased Queen Elizabeth II.
That night, the micro-video, Boomerang, was published with Instagram's Instagram account British Fashion Council, which is this:
Actually, the duchess himself preferred to eliminate the image that the clip did not seem to fit the queen, according to a Daily Mail source, she said: "There was not something bright that he put into his womb, wearing his dark hair, queen's hatred".
That's why, after a few hours after the release, the video was downloaded from the platform. Instead, Dukesa's wiser picture was published, "curious" to be chosen at the palace to hang on to their official accounts.
Do you think the royal palace protocol is a bit obsolete? or Perhaps Meghan Markle's traditions should be more rigorous?
[ad_2]
Source link