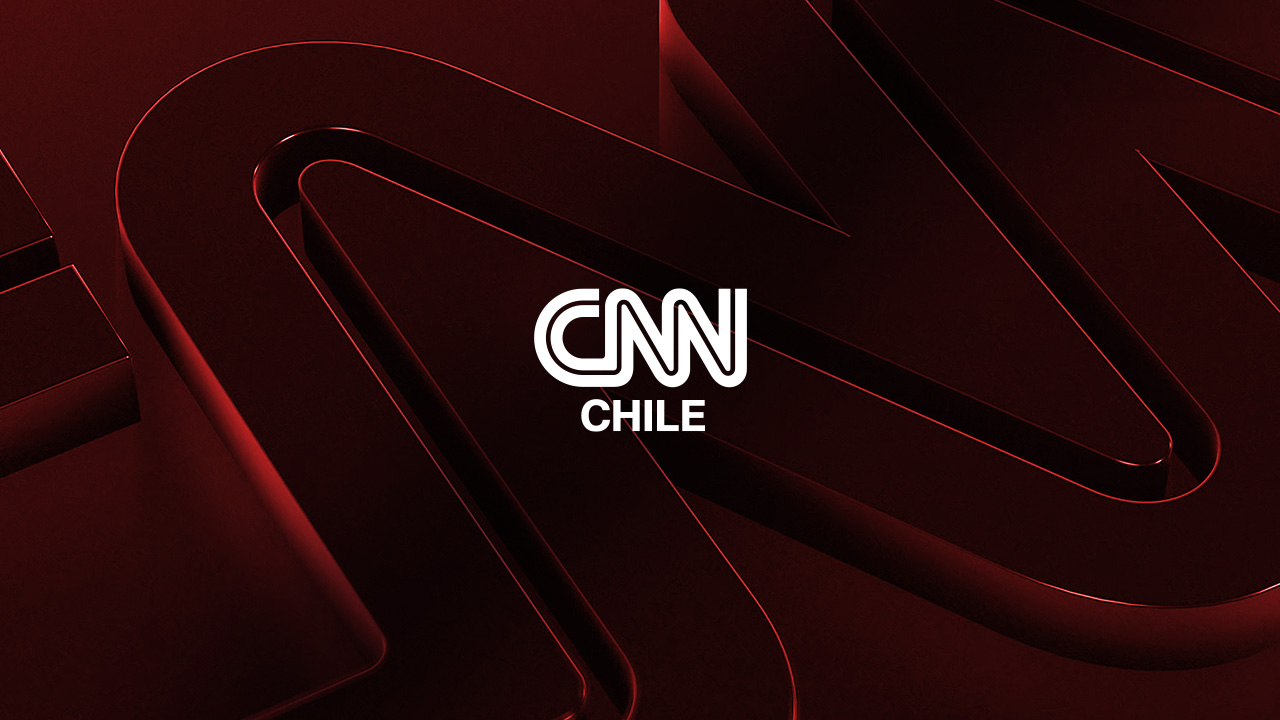 "We want to be an example of respect for the dignity, the diversity of each and every human being," said President Sebastián Piñera on Wednesday, announcing the promulgation of the Gender Identity Law, after passing through the Constitutional Court.
At the Palacio de La Moneda, the ceremony was held with the presence of Minister of Justice, Hernán Larraín.
"As President of Chile, I am fully convinced that we are taking a step in the right direction, A step forward towards a more just, more integrated, more respectful society and that he recognizes not only in the constitution but also in the daily life that we are all equal in dignity, in rights and duties, "he emphasized in his speech.
Other information: Bellolio responds to threats by Gender Identity Law: "I will always defend my convictions"
This initiative It allows the change of sex registracion for the people majors of 18 years, and for adolescents of between 14 and 18 years with authorization from your parents or a legal guardian. Otherwise, minors may request the intervention of a judge to verify the correct foundation of the application and determine that it is in the conditions to formulate it.
The law also regulates the effects of the rectification of the name and registered sex, establishing that once the modifications have been made, the person must be recognized and identified according to their identity and gender expression
NOW – The Pda @sebastianpinera, accompanied by the Minister of @MinjuDDHH @HernanLarrainF, promulgates Gender Identity Law pic.twitter.com/cq5XLO1R48

– Press Office of the Presidency of Chile (@presidencia_cl) November 28, 2018