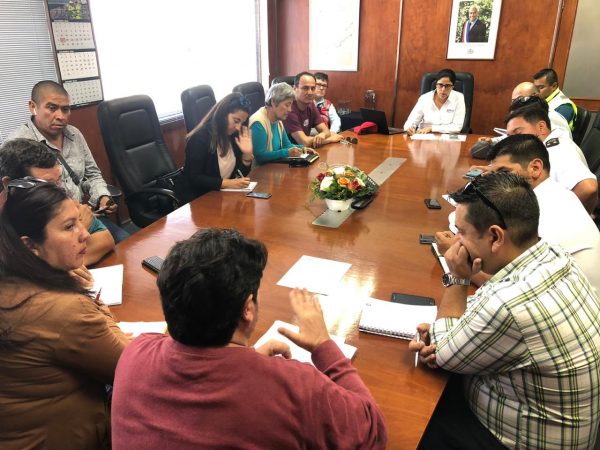 [ad_1]
Drafting PortalPortuario.cl
@PortalPortary
---
du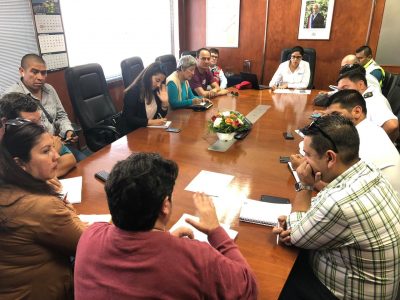 The final meeting of public and private events took place to prepare the start details of the 2018/2019 cruise season.
The cycle begins at 8:00 a.m., the departure of the Seabourn Quest cruise ship, with Arica and the ports of Antofagasta and San Antonio.
Alfredo Leiton, CEO of the EPI, highlighted the co-ordination, and the willingness of each participant stated that "our goal is to prepare for the best attention and that is why it is essential to coordinate our professionals with all the other organizations, so that the traveler's stay is unforgettable."
Leiton also announced that EPI purchased part of its security protocols for a new X-ray machine and Seabourn Quest for the first time.
He also attended the meeting with the director of Sernatur, Bárbara Rojas, who will be installing in the Tourist Office that will be taking part in bilingual informants.
"We will be the best bilingual and best-performing event in the Tarapacá region as a tourist destination, and in this respect, these meetings are very good today, and we are very pleased, so we continue to participate," he said.
In the port of Pamplona, ​​the 2018-2019 season, the arrival of the cruise will take place on the eighth of the Pamplona port. In total, a total of 5,484 travelers will be screened, 82% more than last season.
---
[ad_2]
Source link