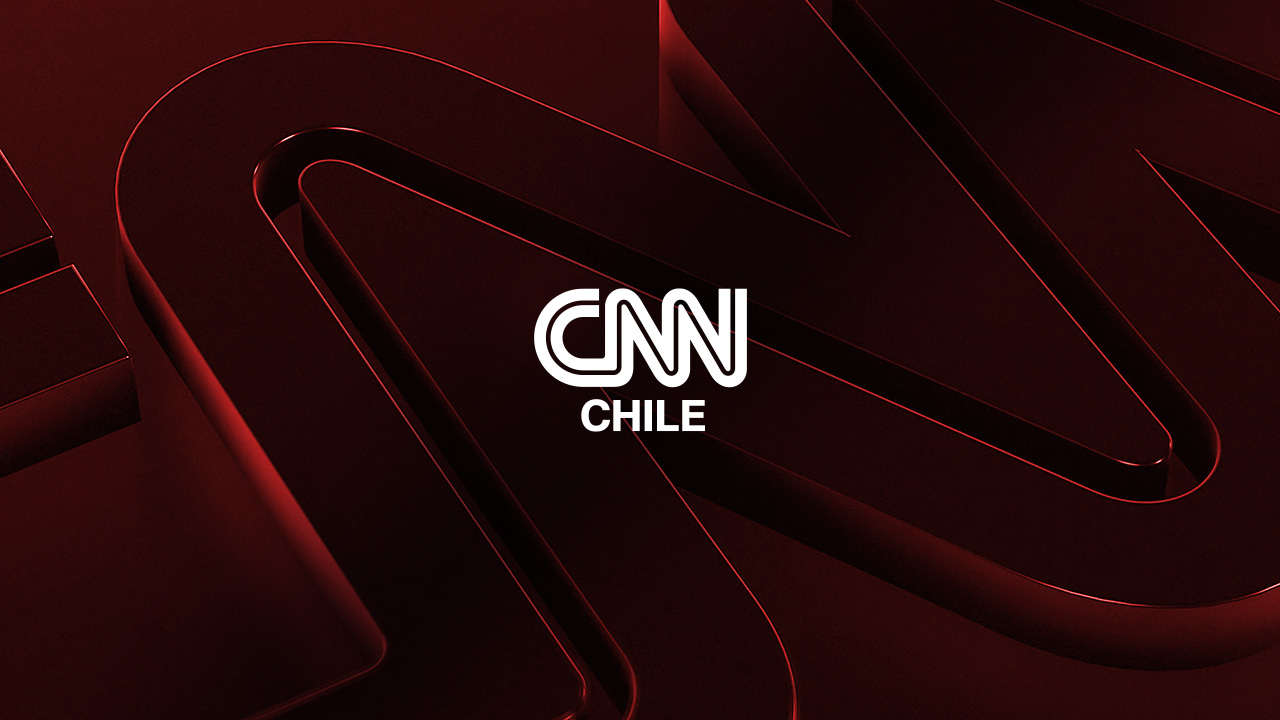 du Training and National Employment Service, SenceOn Thursday, the inscriptions were extended, for over eighteen years to make free courses this year and to expand knowledge, digital skills and entrepreneurship.
The public-private partnership between Sence and Claro will be offered this year courses without limitations of participants in areas Information Technology and Entrepreneurship, Depending on the type of duration between 18 and 80 hours, depending on the election.
"We want the jobs in the changing context, the fear of the future and help them prepare for the future," said Minister of Labor and Social Welfare of Nicolás Monckeberg.
More information: Mineduce launches a plan that aims to improve the performance of schools that could have resulted in low results
Courses registration is available through the web Sence.cl.
Details of courses offered in both areas, below:
Information Technology Center
Video game creatorIn the course of the video game industry, game production, production methodologies, Javascript's basics, audio and music creation process, start management, graphic card creation, etc.
Basic computing: In the course you will learn the main components of a computer hardware and software, so that the user can take advantage of their functions to carry out their tasks efficiently and safely.
Business Intelligence Project Analyst: You will learn how to design, design, use case studies, methodologies and technologies to study business intelligence projects to improve decision making and automation and improve business businesses.
Cloud project developer: The applications in the cloud are extracted from a browser, making their functionality available to the users. You will be easy to understand and use the interface. In this training you will get basic tools that develop applications for cloud penetration using cutting-edge tools.
Entrepreneurship area:
Formulation and evaluation of projects: In this training you will learn key elements to complete a project that aims to complete an SME; Additionally, you will learn to use analytical methods to evaluate qualitatively and qualitatively if your business idea is viable.
Business Ideas Assessment: In this training you will know the scope of your ideas, identify all the necessary resources and efforts to complete your project, have a different image and compare different options to determine the best ideas for your entrepreneurship.
Ideas for growing your business: This course demonstrates the development of tools and the development of the necessary skills so that everyone who is interested in increasing the scope of their business.
Digital Marketing: It is a tool that enables the user to raise sales skills to digital media in order to promote a company or brand in the network, to reach potential customers effectively, to convert users to consumers, to offer personalized sales and experiences, as well as a good customer service.